Once upon a time-so sad
A story has been told of a man (truth unascertained) who at the early stage of bitcoin bought some quantity to keep. Times passed and bitcoin went to the moon in price, only for this man to look for the pass key to his bitcoin wallet and he could not find it. It was so sad a story because the amount lossed is so much it could change his life forever.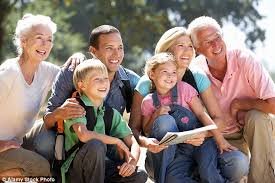 source
The age we are in is the age where everyone invests in cryptocurrencies and stores huge amount of wealth in their online wallets. Some people have formed the habit of writing passwords down or saving them in an online cloud storage. But the question comes, what if the owner of such a great wealth dies, or something else happens, it means the 'great wealth' is inadvently gone. This should not be. The blochains have left a very great loop hole in it services. You can imagine the great projects, ICO, and tokens gone with this generation as there is no way of passing the wealth of knowledge and finances to the next generation in the form of an inheritance.
To the rescue
There is a project i will introduce to you which adequately dealt with this change in a great effeciency: it is SAFE HAVEN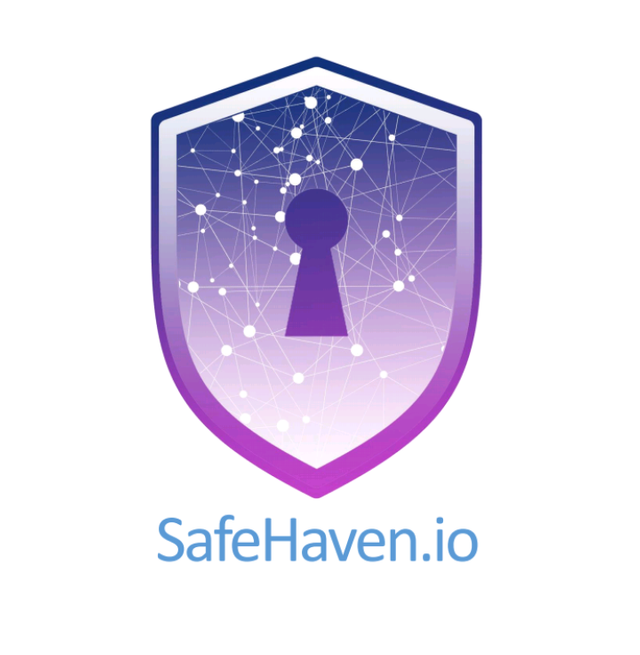 SHA TRUST ALLIANCE
Safe Haven's Trust Alliance
Safe Haven's Alliance Program is a group of legal entities which have been screened by Safe Haven in order to perform all the necessary steps to accomplish our goal, starting the future of trust by securing your assets and by doing that reassuring your relatives, stake holders and your legacy
Safehaven seeks to help shareholders keep their passwords and keys in a safe vault in a transparent form that the initiator can easily encrypt this password or keys and share it equally between his children so that at his demise or unforseen occurencies, the divided shares of the encrypted passwords can be brought together to make a whole so the legacy can contine - isn't that a very brilliant idea brought to life?. This is one unique peoject that you may not dind its replica anywhere. Safe haven is your best option to safe guard your keys in a transparent form amidst the people you trust.
Join safe Haven today and your legacy is secure.
For more information
Join the whitelist for the pre ICO here: https://safehaven.io/whitelist.php
Whitepaper: https://safehaven.io/files/SafeHaven_WhitePaper.pdf