"Andante Religioso" from Sonata IV, Op. 65 - Felix Mendelssohn (cover) | Sonic Groove Live Contest Week #25
This is my entry for the Sonic Groove Live Contest Week #25.
I'm playing the second movement from Mendelssohn's fourth organ sonata which has the tempo indication, Andante Religioso. The six organ sonatas of Mendelssohn form an important part of the organ repertory, in particular, the German Romantic period. This movement and the second movement from his third Sonata, Andante Tranquillo, are popular pieces amongst organists because of their usefulness as quiet pieces in services or recitals.
Mendelssohn's music is in the public domain and you can follow along with the score here: http://ks4.imslp.net/files/imglnks/usimg/e/ea/IMSLP129977-WIMA.c510-Mendelssohn_4eSonate_Andante.pdf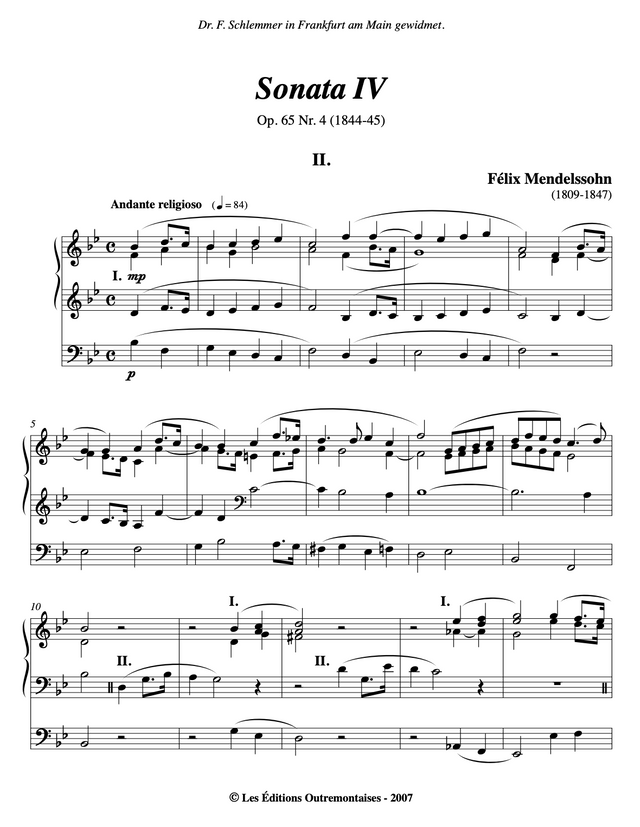 ---