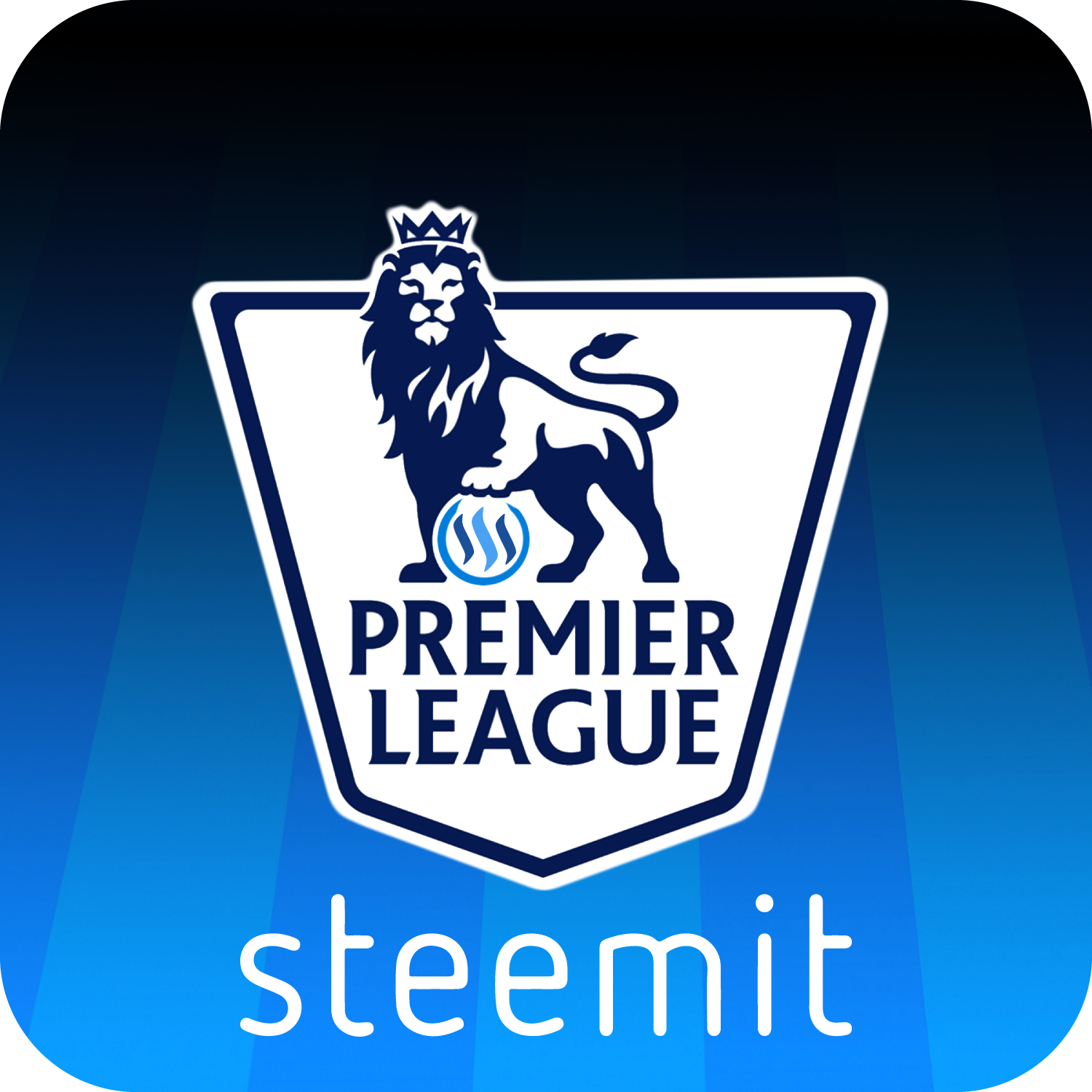 ---
Liverpool still seems to struggle against smaller teams, Arsenal drew in a goalless match at Stamford Bridge, Tottenham struggle at Wembley and the Manchester clubs looks on fire. Agüero got his first hattrick of the season. Lukaku scored once again, and De Gea got another clean sheet. Another match week of Premier League is done. Another round of Fantasy is done. Let's take a closer look at the teams in the official Steemit League.
---
The Steemit League
The average amount of points in this round was 58. Several teams in the Steemit League managed to get above that. First of all. Let's take a look at the top. Vincent Loh is still leading the pack. 22 points are separating him from no. 2. It's very early in the fantasy game, but it's a pretty comfortable lead. No. 2-no.5 is separated by only 5 points. ProgresiveTeam takes the second place, while Toyobaby, The Winners, and Hellas but not least make the rest of the top five.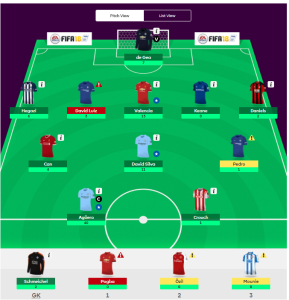 This rounds best team was Jabulai Jambula III who managed to get 90 points! Extremely impressive. To manage to get such amount of points you would need to have Agüero as your captain, and that's what he had. Agüero made 20 points, and as a captain that makes 40. Other than Agüero, Valencia made another 15 points, with his goal and a clean sheet. Those two together netting 55 points, makes a very good match week. Though he had a great round he might need to change a lot to next round. Pogba is injured, Özil, Mounie, Pedro, are all in doubt and David Luiz is suspended, and these are all players on his team.
---
Anyone Interested In Doing A Podcast
To make these posts even more interested and valuable for people reading them, I am thinking about doing a podcast. A podcast with focus on the Fantasy game in the Premier League. I am thinking it should just be short episodes (15 min max) and only audio. So if anyone is interested in doing so, please contact me on discord @arsenal49
---
Current League Standings for the top 16 Managers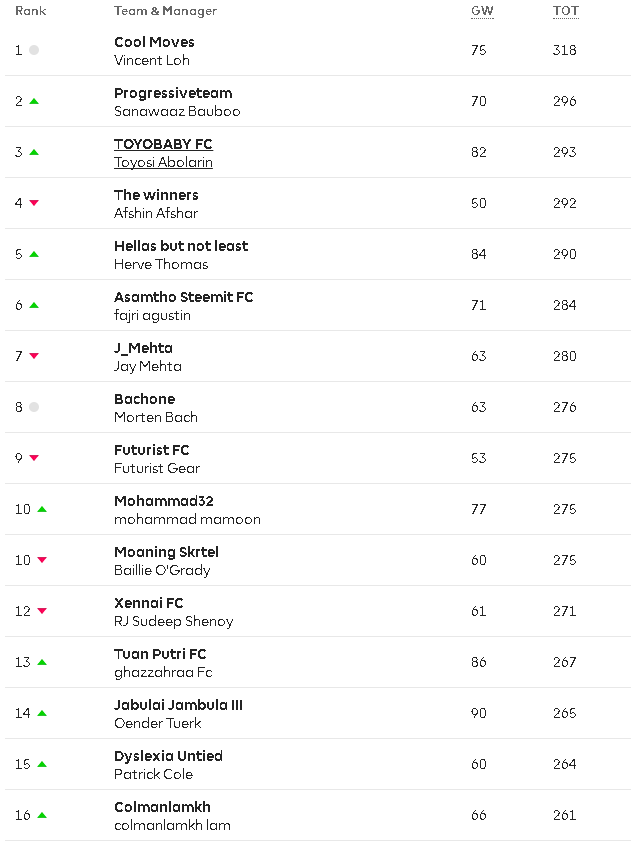 ---
Match Prediction Results
2 Players had 7 correct guesses, congratulations @rodimusprime and @joe28!
5 Players had 6 correct guesses, congratulations @kingmotan, @mohammad32, @sroka87, @tszunami, @katteasis!
Payouts will be sent out after the post is paid out!
---