Steem Fantasy Premier League - Gameweek 37 Review and Match Prediction Game! Part 2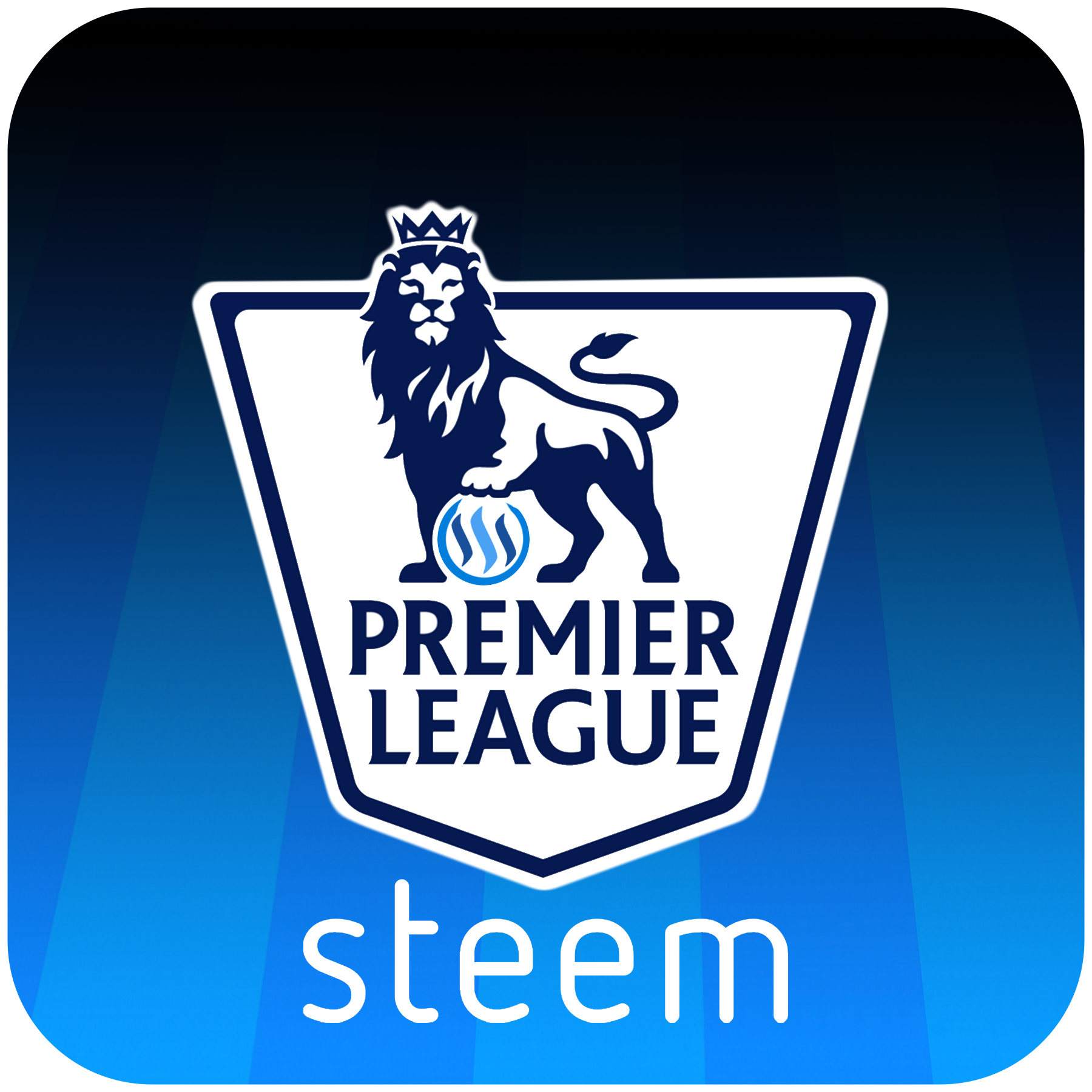 ---
In this post, we are still reviewing GW-37, double gameeek that occurred in the Fantasy Premier League, making us also held a match prediction game twice. In the game last weekend, has also been born a lot of surprises, but we do not discuss now.
In this second part, we will make five matches in match prediction game. Because in the first part before, already many matches that have been completed run. Hope you can enjoy it.
Chelsea vs Huddersfield Town
Chelsea won four consecutive wins after previously drawing a draw. Their front line is also somewhat productive by scoring seven goals. While Huddersfield, at the same time, won just one win, one draw, and two defeats. Huddersfield actually has a pretty good defense with only conceded three goals and only get 24 shots. But with the good performance of Chelsea, Chelsea certainly superior even when playing at Stamford Bridge.
Leicester City vs Arsenal
Leicester did not perform well in the last four games, where they have to accept three defeats, one draw, and conceded nine goals. In the second game at this GW37, they will play at home, but unfortunately their last two games must end in defeat. Fresh breeze for Leicester the only one is Arsenal's highly-rated away record: the last six games, Arsenal always losing. So, after seeing these two teams when playing both home (Leicester) and away (Arsenal), we predict the game will end in a draw but with a record both teams will be able to score goals.
Manchester City vs Brighton & Hove Albion
Manchester City will only face a fairly easy opponent in this double gameweek 37. In the first game only face Huddersfield and in this second game Brighton in the last seven gameweek always failed to win (lost four times, draw three times). Man City lost only once when playing at home. Brighton seems difficult to steal points at Etihad even to score a goal once.
Tottenham Hotspur vs Newcastle United
Before facing West Brom in the first game at GW37, Tottenham in the last four gameweek won only two wins, one draw and one defeat. While Newcastle is quite good with won two wins and two defeats. But the opponent is not heavy enough in the four matches. In this 37 gameweek, Tottenham are seeded to win let alone they are more productive than Newcastle where they scored six goals while Newcastle scored only four goals. But in the last two games, Newcastle failed to score.
---
Match Prediction Game!
Chelsea - Huddersfield
Leicester City - Arsenal
Man City - Brighton
Spurs - Newcastle United
West Ham United - Man United
---