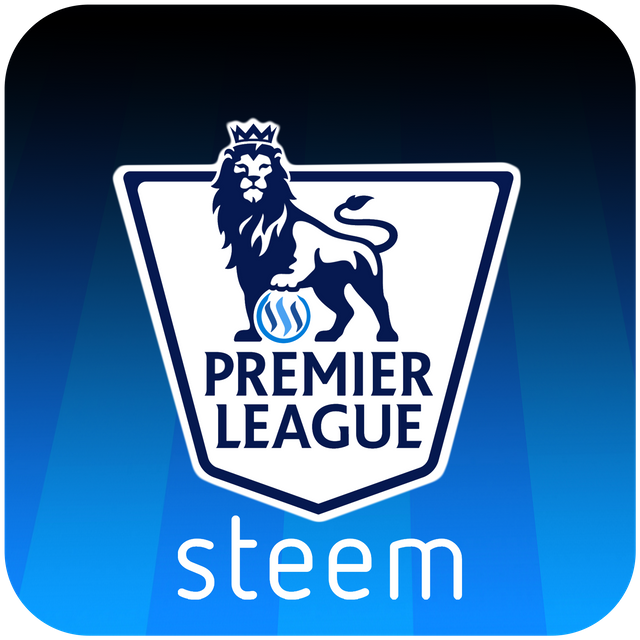 ---

Premier League only two gameweek left! However, some teams still have three more matches to play. That is, there will be double gameweek, some teams will play twice in one gameweek and it will happen to gameweek 37.

The GW37 deadline comes much earlier than usual. So do not miss it. The teams that will play double gameweek are Swansea City, Southampton, Chelsea, Huddersfield Town, Leicester City, Arsenal, Manchester City, Brighton & Hove Albion, Tottenham Hotsur, Newcastle United, West Ham United and Manchester United.

West Brom vs Spurs

West Brom again performed well by stealing three points at Newcastle on GW36, and made a record of their appearance to four games without defeat. On this GW37, West Brom have the chance to get more points (draws) because the opponent faced is Tottenham who in the last four gameweek only won two wins and their last away game just a draw. Although predicted a draw, both teams will be scored each other goals in this match. Choosing the front players of both teams is the right choice.

Man City vs Huddersfield

Manchester City continued to gain victory after ensuring themselves as champions. In this GW37, the victory is quite wide open because the opponent faced is Huddersfield who in GW36 yesterday lost to Everton at home. In addition, Man City's results in the last four games have scored 75 (best) shots which have scored 14 (best) goals to support data that Man City will be partying again in this game.
Chelsea vs Liverpool

Chelsea are now just five points from the top four after their last four games are unbeaten. While Liverpool are convincingly stepping into the Champions League Final party despite having to lose 2-4 from Roma (7-6 aggregate winning). For the record in the Premier League, they are not too good because it has to reach two draws in the last two games. The exhaustion of the Liverpool players will be exploited by Chelsea, but if you look at the record of the two teams in the last six meetings, the three games end in a draw. At this seventh encounter, the match will potentially return to a draw. Both have a fairly productive front line in the last four games in which Chelsea scored seven goals and Liverpool scored five goals. However, both teams are also good enough in defense. Liverpool recorded three times the cleansheet and Chelsea recorded a one-time cleansheet and conceded only three goals. Seeing the two teams balanced enough, then once again this game potentially ends in a draw with both teams will still score goals.
Steem Fantasy Premier League (SFPL)
One of the most interesting games currently in Steemit is Steem Fantasy Premier League (SFPL), the English League lovers of course know it. In the first season in Steemit, FPL was followed by 84 teams and the championship competition is also very tight at the moment.
In the top five, all teams still have a chance to be the first champion, currently ranked first, Metalheadz (2102 points), not much different points with second place, Mohammad32 (2082 points), and third ranked FC Princess (2070 points).
Interestingly, the steam that is currently collected as a gift has reached more than three thousand steem. And all teams will get a different amount at the end of the season.
Match Prediction Game
Stoke - Crystal Palace
Bournemouth - Swansea
Leicester - West Ham
Watford - Newcastle
West Brom - Spurs
Everton - Southampton
Man City - Huddersfield
Arsenal - Burnley
Chelsea - Liverpool
Due to the huge amount of games this gameweek we will have 2 prediction posts.
---