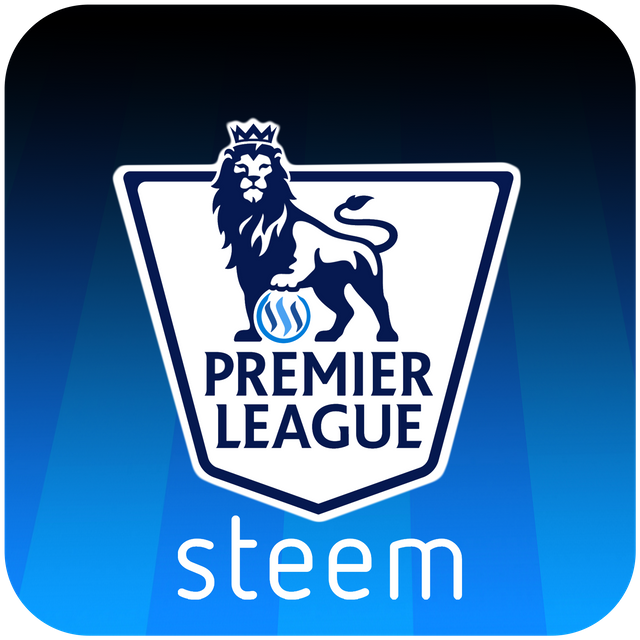 ---
The international break has played all of its matches and it is time for the players called by his country to return to their respective teams this weekend.
By the end of the week, the Premier League will play games for gameweek 32 and for FPL managers the time to re-select players for the FPL squad. Given the remaining seven gameweek again until later the end of the season, means we have to choose the right players to help the FPL team get a good ranking in Steem Fantasy Premier League (SFPL) respectively.
Before choosing a player and do match prediction game, here's a match schedule analysis for gameweek 32.
Crystal Palace vs Liverpool
Both teams won before the international break. But when looking at the record of the two teams from the last four gameweek, Liverpool are much better because they get three wins and only one defeat, while the Palace lost three times and only one win. Having a clean sheet on this game is not the right choice because both teams always scored in the last three games.
Manchester United vs. Swansea City
Manchester United this season became the least teams conceded a goal when playing at home. Just conceded seven goals from 15 matches. Although Swansea are on a good performance chart as they have only lost twice from the last 15 games, United will be hard to beat and to be broken into. We predict a clean sheet at least will belong to United, if we look at United's home record results during this season.
Everton vs Manchester City
Everton successful victory in the last three home games. But in this GW32, the opponent to be faced is Man City who in this season won only one defeat in the league. It would be difficult for Everton to win. Although it will be difficult to win, but Everton will be able to score because in the last three home games they are quite productive by scoring eight goals.
Chelsea vs Tottenham Hotspur
In the last six meetings of the two teams, Tottenham won only once and never won when playing at Stamford Bridge. A draw is a fair result for both teams, as Chelsea are only able to win twice in the last six games in the Premier League, this indicates Antonio Conte's squad is in poor form. While Tottenham hard to win when playing at Stamford Bridge. Although the draw of both teams will be reciprocal goals.
---
Match Prediction Game
Crystal Palace vs Liverpool
Brighton & Hove Albion vs Leicester City
Manchester United vs Swansea City
Newcastle United vs Huddersfield Town
Watford vs Bournemouth
West Bromwich Albion vs Burnley
West Ham United vs Southampton
Everton vs Manchester City
Arsenal vs Stoke City
Chelsea vs Tottenham Hotspur
---