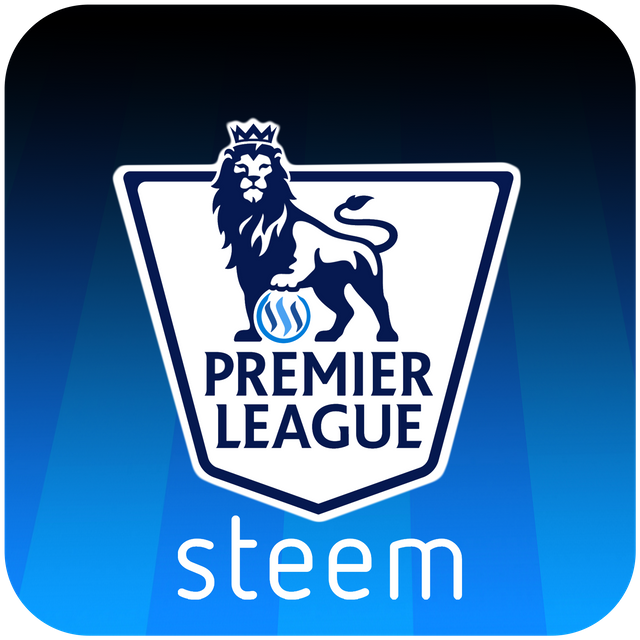 ---
Gameweek 30 became the battle weekend for the lower teams. Some games will bring together teams that have a margin of thin points. The losers will surely come down and their points will get closer to the teams that are in the three ranks of the relegation zone. In addition, there will be a big match between Manchester United and Liverpool.
Manchester United vs Liverpool
Both teams are only two points adrift. Man United as the host in the last four gameweek only one time defeat. While at the same time, Liverpool perfectly won four wins. Liverpool were more productive by scoring 10 goals while Man United scored seven goals. For defense, Liverpool also excel with only conceded three goals and United four goals. Seeing the note above, Liverpool are favored to win, but from the last four meetings, the two teams just play a draw. At a meeting in the GW30, a potentially draw will return with both teams scoring goals. A 2-2 score would seem to be a pretty fair ending.
Chelsea vs Crystal Palace
Both teams are both defeated in GW29. Chelsea are seeded will win to see Crystal Palace failed to achieve one victory in the last five gameweek. The injured players make Crystal Palace will have enough trouble facing Chelsea, Chelsea have yet to be defeated when playing at home after losing to Bournemouth. However, Palace will score because Palace in the last five gameweek have scored five goals.
Bournemouth vs Tottenham Hotspur
A 1-1 draw with Leicester left Bournemouth unsuccessful in three straight games. However, facing Tottenham at Vitality Stadium, Bournemouth have a fine record where they are unbeaten from last December. While Tottenham who had just been knocked out of the UEFA Champions League will certainly shift his concentration to secure the fourth rank while. Seeing their unbeaten Premier League record in 11 gameweek streaks, makes a big enough winning chance with Bournemouth's record going to score.
---
Match Prediction Game
Man United - Liverpool
Everton - Brighton
Huddersfield Town - Swansea City
Newcastle United - Southampton
West Bromwich Albion - Leicester City
West Ham United - Burnley
Chelsea - Crystal Palace
Arsenal - Watford
AFC Bournemouth - Tottenham Hotspur
Stoke City - Manchester City
Copy the text above and place a 1 for the first team to win, an X for a draw and 2 for the 2nd team to win!
---