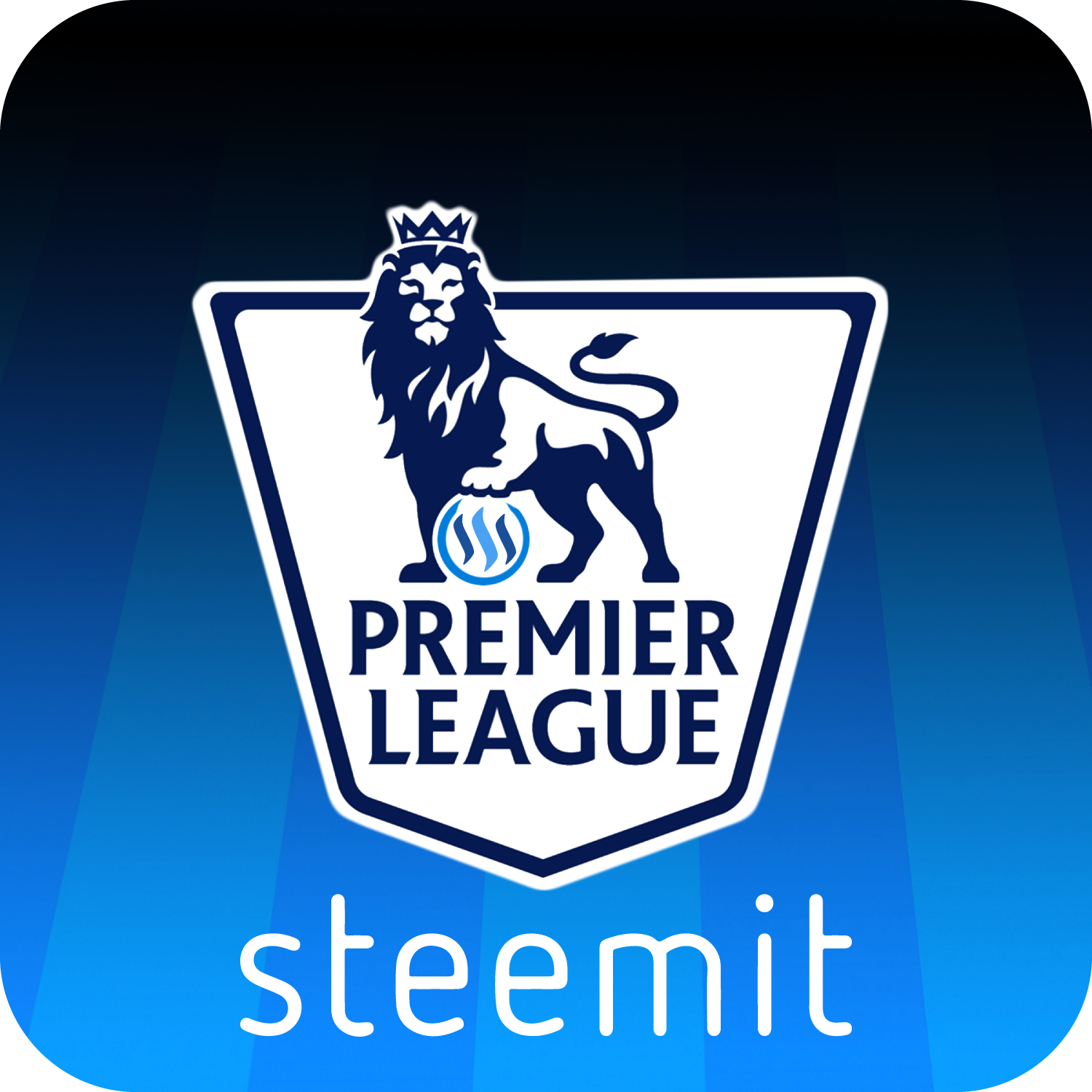 ---
The winners of last weeks prediciton game!
We had 2 users with 7 correct guesses last week, congratulations to @nanzo-scoop and @abh12345!
Then we had 11 players with 6 correct guesses in 2nd place, congratulations to @pertiqoues, @anomiej, @machhour, @tzap90, @jsocj, @adamsfamily, @howtostartablog, @sportsgeek, @jwolf, @tszunami and me @acidyo. ;)
Rewards will be sent once the post pays out!
---
This is the current league table for the 16 top Managers of the Steem Fantasy Premier League!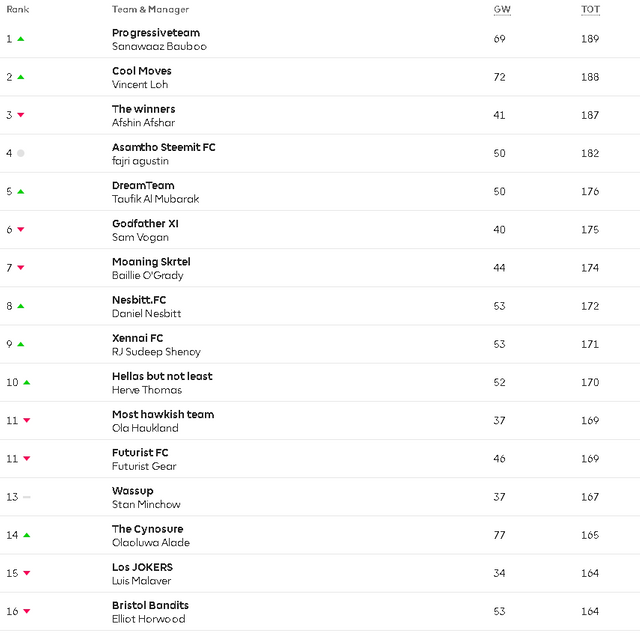 The team "The winners" that's been in #1 for 2 gameweeks is now placed 3rd and has been overtaken by the teams "Progressiveteams" and "Cool Moves". Congratulations on the new top spots managers, this has started off really exciting so far!
---
The results are in for the Prize Pool Poll!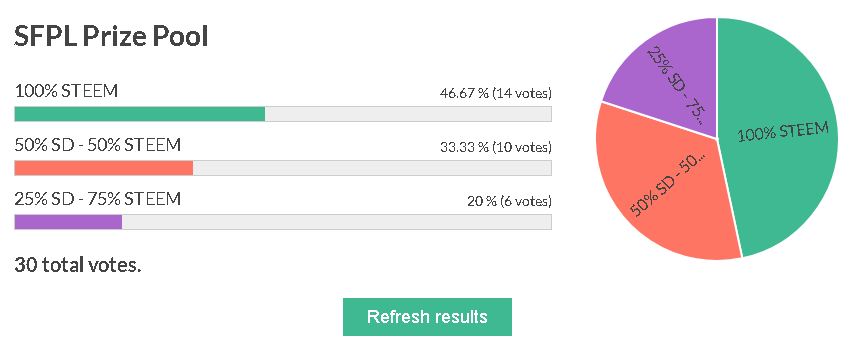 The community has decided to keep the Prize Pool all in on Steem with 30 votes!
I suspected that most users here believe in the steem price to rise in the near future and I am glad we will be keeping all funds in Steem, I will now move the Steem Dollars from savings, convert them to Steem through the inner market and send them back to savings and wait for the season to be over. This might become one of the biggest Prize Pools of any premier fantasy league so far!
---
Stay tuned for the next post on thursday for next gameweeks preview and another Match Prediction!