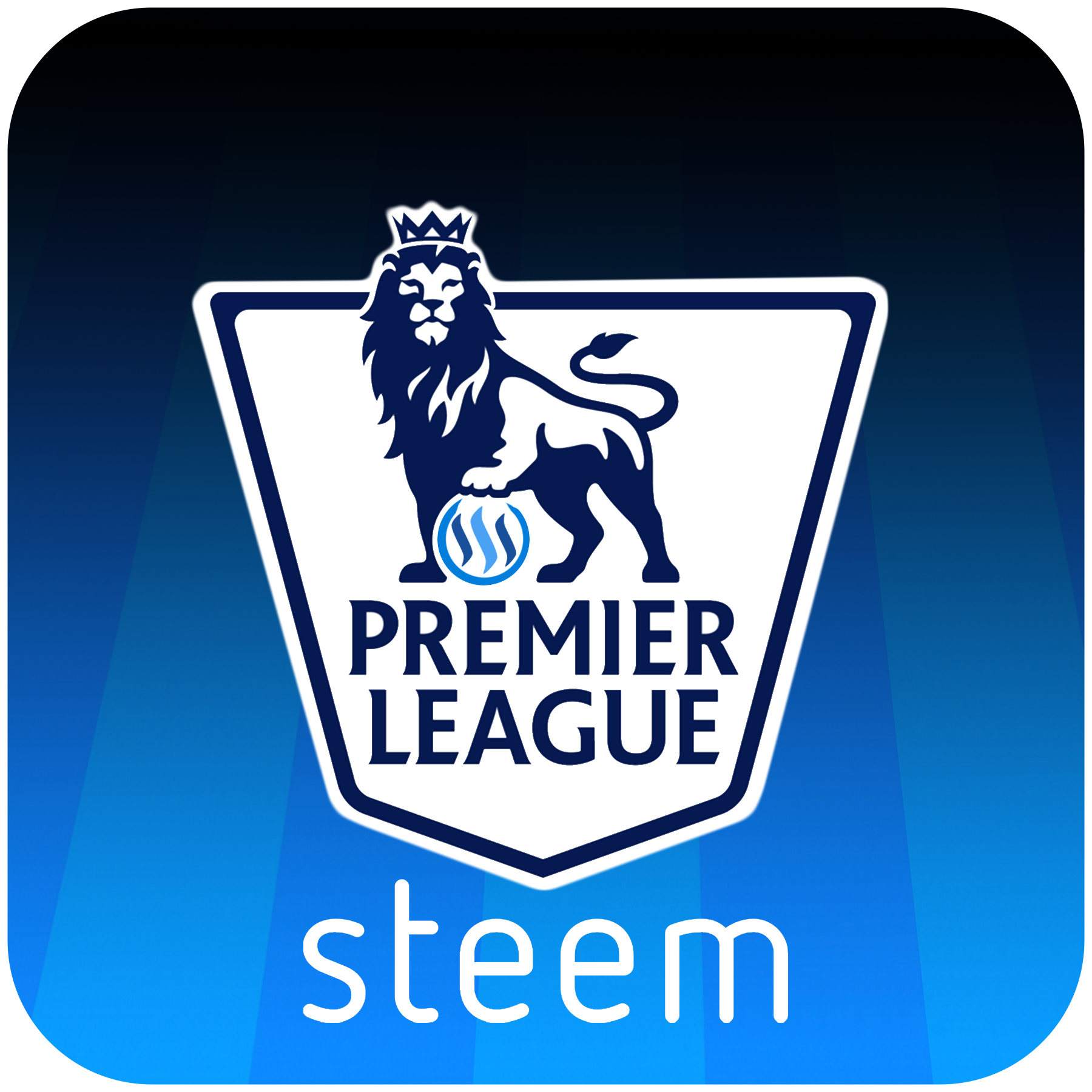 ---

The English Premier League has only ten gameweek left. The FPL managers must really be able to select players to enter the FPL squad to improve the position of the internal league (SFPL) that followed, especially if we look at some gameweek forward where there will be blank gameweek and double gameweek.

As always, we will try to help by giving analysis of the game schedule in each of his gameweek to see which teams will roughly score many goals. Here's a match schedule analysis for GW29.
Burnley vs Everton
Burnley failed to win any of the eleven games in the Premier League. While Everton are slightly better than the last 10 games in which they were able to win. However, Everton difficulty when facing teams with a strong defense, and Burnley is one of the teams in the Premier League who have a pretty good defense. In the last six gameweek, teams that face Burnley can only score one goal. Burnley have a chance of winning as Everton are the teams with the third worst record of Premier League teams while away, but we predict Burnley will win by one goal difference.
Tottenham Hotspur vs. Huddersfield Town
Tottenham meanwhile managed to climb to fourth rank shifted Chelsea after the GW28 yesterday able to defeat Crystal Palace. The result adds an unbeaten Tottenham record in the last 10 gameweek. While Huddersfield are on GW27 capable of victory over Bournemouth, in GW28 then they are able to maintain the consistency of the game and win 2-1 over host West Brom. However, Spurs have the potential to win.
Liverpool vs Newcastle United
Liverpool convincingly beat West Ham by a score of 4-1 and add an unbeaten record when playing at Anfield 16 times. GW29, the opponent it faces is Newcastle who in the last four games are unbeaten and always scored. Despite being in good form, Newcastle will find it difficult to beat Liverpool, let alone their record when facing a very bad Liverpool because from 1995 they have not once won. Liverpool will again win by a margin of at least two goals but Newcastle are able to score.
Manchester City vs Chelsea
Manchester City are performing well in the last two games against Arsenal in the League Cup and the GW29 Premier League continued on Thursday. Unable to relax, Sunday they will face Chelsea who just lost to Man United on GW28. Seeing the inconsistent performance of Chelsea, it would be very difficult for them to beat Man City. Moreover, Man City this season has not even once defeated when playing at home.
From the productivity of goals in the last four gameweek, Man City excelled far from Chelsea, where Man City have scored 12 goals (most) while Chelsea scored only five goals. As for the defense, Man City only conceded two goals (at least with Tottenham), while Chelsea became the most teams conceded a goal in four gameweek with nine goals. Looking at the note above, surely Man City will win, but we predict Chelsea will be able to score goals as they do to Manchester United goalkeeper.
---
No Match Prediction Game this Gameweek
Apologize to everyone that usually enters the Match Prediction Game, couldn't write the post in time this one gameweek. (first time in 29 gameweeks this has happened)
All the SBD from this post will instead go towards the Fantasy Reward Pool which you can find in Savings in my Wallet.
Have a good weekend everyone!

---