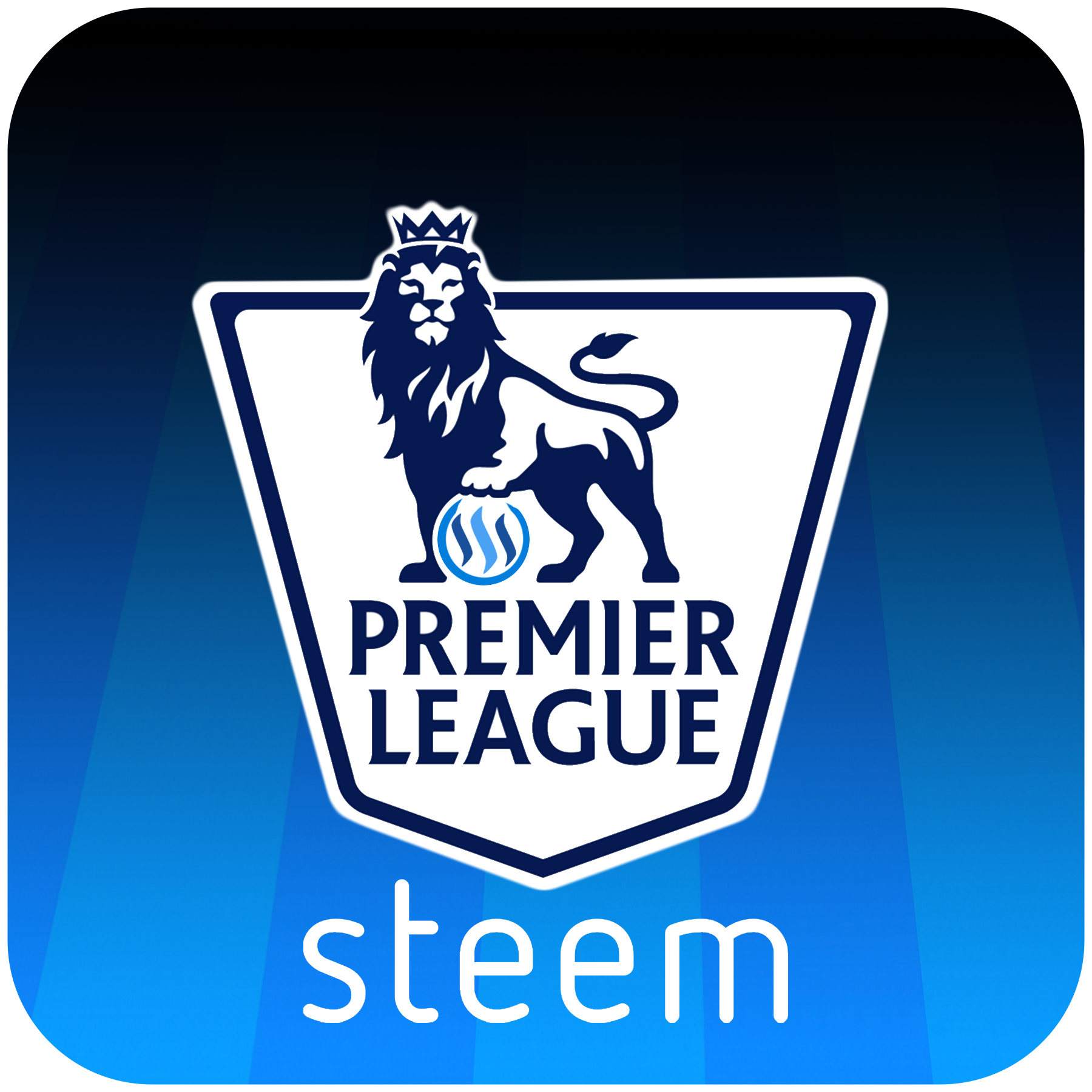 ---

Busy schedule for teams of "big six" Premier League. Top six team must play in three different competitions within a week. From the FA Cup last weekend (Man United, Man City, Chelsea) to the Champions League (Man United, Tottenham, Chelsea and Man City) and Europa League (Arsenal).

The six teams will return to play in the next game gameweek 28. Little rotation seems to be taken by the six managers "big six" to keep up their performance. However, for teams that do not appear in Europe will certainly use the main team. In addition, there will be two games titled "big match" (Man United vs Chelsea, Arsenal vs Man City) in GW28.
Liverpool vs West Ham United
Liverpool are unbeaten in the last 15 home games. In Liverpool's last 17 meetings with West Ham, Liverpool won 16 matches. West Ham, who started up after winning at GW27 last week, is likely to be hard to beat Liverpool in their best form. However, David Moyes squad will be able to score goals because in the last three gameweek always scored.
Man United vs Chelsea
The last four gameweek, Man United and Chelsea both won two games and two defeats. But in terms of goal productivity, Man United scored only three goals (at least second) while Chelsea scored eight goals. Matter of defense, Man United better than Chelsea because they only conceded three goals and Chelsea conceded seven goals. Man United have a good home record, in 14 home games, they have only lost once and become teams with the least possession at home (5). Chelsea themselves in 13 away games can earn seven wins, three draws, and three defeats. The last two games at Old Trafford, Chelsea failed to win. But seeing Man United are in a decline in performance and poor team conditions, Chelsea could be surprising to be able to score goals, although United are also likely to win.
Arsenal vs Man City
Before this match, the two teams will meet in the League Cup Final this weekend. In the Premier League in the last four gameweek, Arsenal get two wins and two defeats. While Man City at the same time, remain invincible. However, Man City have just lost for the third time this season when playing in the FA Cup last weekend from Wigan Athletic. Both teams are ranked first and second list of the record of most goals in four gameweek. Man City with 12 goals and Arsenal 10 goals. In terms of defense, Man City (3 times conceded) was better than Arsenal (6). Seeing this record, Man City still seeded will win but with a goal difference; but both teams potentially scored goals each other.
---
Match Prediction Game!
Copy paste the matches below into a comment and predict the outcome with 1, X or 2.
Leicester City - Stoke City
AFC Bournemouth - Newcastle United
Brighton & Hove Albion - Swansea City
Burnley - Southampton
Liverpool - West Ham United
West Bromwich Albion - Huddersfield Town
Watford - Everton
Crystal Palace - Tottenham Hotspur
Manchester United - Chelsea
Arsenal - Manchester City
---