Steem Fantasy Premier League - Gameweek 26 Review and Match Prediction Game!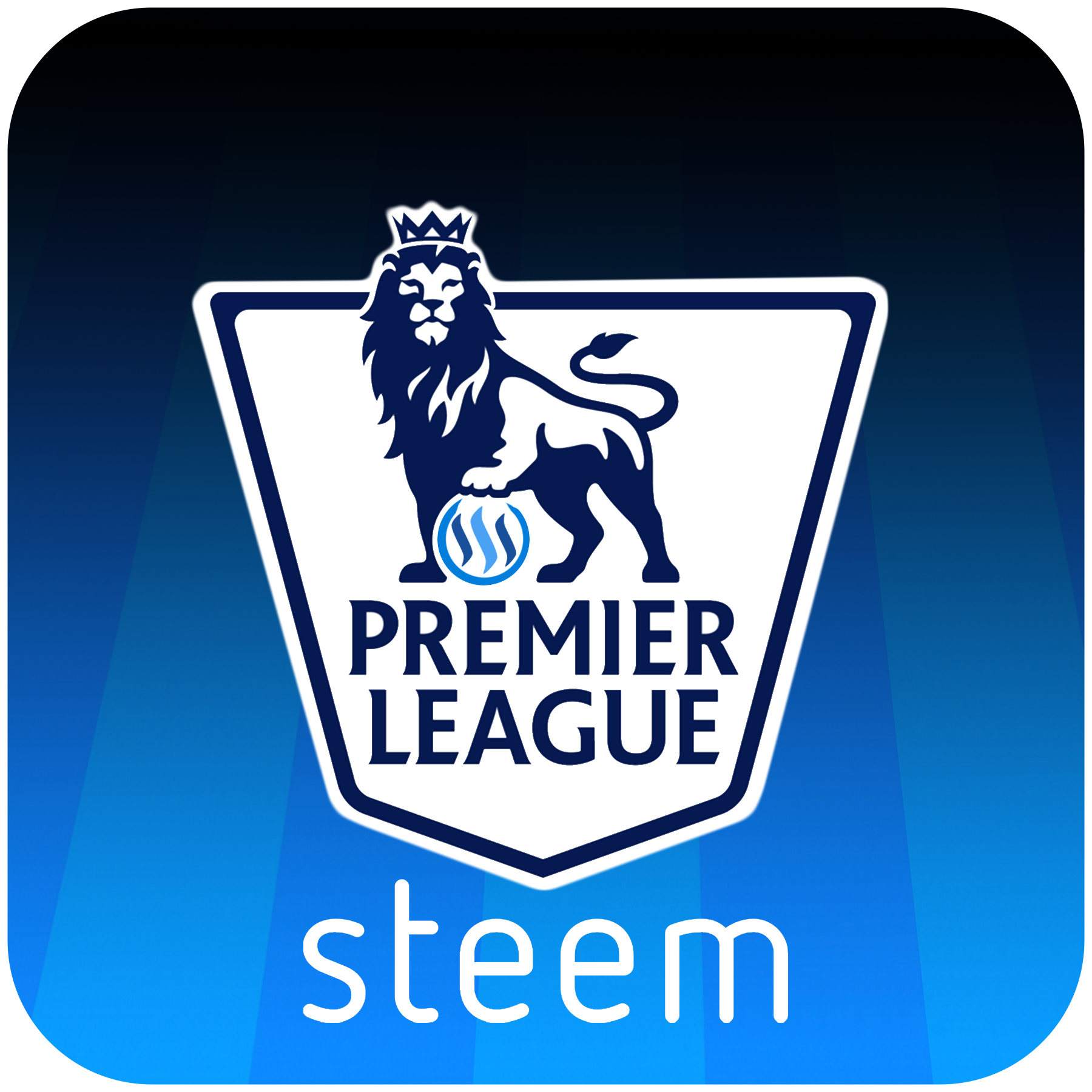 ---
The transfer window is over. Aubameyang went to Arsenal for a record fee, Giroud to Chelsea and Batshuayi to Dortmund. Furthermore Laporte is new man in the Manchester City defense. Tottenham signed Lucas Moura, while Liverpool remained calm and quiet on the last day of the january transfer window.
---
Burnley - Manchester City
If Manchester City didn't look like the coming champions of Premier League a week ago, they certainly do now. A win mid-week, with a loss to United, saw them drift even further away from the rest. City is given a tough task this weekend. Playing Burnley away have for many teams been a tough challenge, and will be again. Though, I do believe Manchester City will be in control as always and by the end of the match have secured another three points. The interesting about this game is who is gonna play instead of Sané who is ruled out for a couple of weeks. My guess would be Bernardo Silva, but you never know with Guardiola. If Bernardo Silva should play, I still don't believe he will add value to your team. That goes for Laporte aswell. It's too early to say if he was brought in as a back-up for the rest of the season, or to play straight away. Sterling, Agüero, Gündogan, and De Bruyne are for me the only players with value. Gündogan is a bit of a gamble as you never know when he will play. I don't imagine these guys score a ton of points in this match as I predict it to be a low scoring game. 0-2 would be my guess, with Agüero scoring at least one.
---
Arsenal - Everton
Arsenal are playing like shit. I can say that, as I am an Arsenal fan. They are playing like dog shit wrapped in cat shit. Hopefully this match will be the start of a great run of victories. Keep in mind they play Spurs away next weekend, so the former wish is not very likely to happen. Anyway. Arsenal at home have been the only positive of being an Arsenal fan this season. On the paper, Arsenal has one of the best attacks in the Premier League with LMAO. Lacazette, Mkhitaryan, Aubameyang and Özil. I don't think they will all start, as I can't imagine how it would be, but I do think Lacazette, Mkhitaryan and Özil will. I see great value in Mkhitaryan as he fits the Arsenal way of playing soccer a lot better than United. Mkhitaryan for 7.6m is a great deal. Monreal, with his current form, is another great deal. Only 5.7m for a defender who has scored three goals in last couple of games. Everton on the other hand don't offer a lot of players with value for this match. Their new striker Tosun looks like he needs more time to get to know the Premier League, but a game against Arsenal might be the game he needs. Arsenal have been struggling in defense and a goal from him, or at least Everton, is very likely. I still believe Arsenal will bounce back from last week with Mkhitaryan, Özil, and Monreal being the men of the match. 3-1 for Arsenal would be my prediction.
---
Liverpool - Spurs
Another big game. Liverpool vs Spurs. An important match to move on step closer to secure a top 4 spot. Most of Liverpools matches against the top teams have seen a lot of goals, and I expect it to happen again. A 4-3 match against City, and a 3-3 against Arsenal. Both times, Liverpool were playing at home, just like on sunday. Salah, Mané and Firmino will lead the attack, and I see massive value in Salah and Firmino tomorrow, as well as in the coming fixtures. Chamberlain is likely to start again, and with a price tag of 5.7m, he would another Liverpool player to consider. Another you might consider is Van Dijk. I don't think they will keep a clean sheet, but he looks extremely dangerous on set pieces. For Tottenham, Son, Eriksen and Kane are the players to have. If Son can keep playing like he has done in the last 10 matches the value is massive in him. Kane on the other hand, is for me, a bit expensive, with tomorrows match and next weeks match taken into consideration. He might score tomorrow, as he is the best striker in the Premier League, but for 12.9m, is he then worth it? Anyway. I think the match will end 2-2 with at least one goal coming from Firmino.
---
Match Prediction Game
Burnley - Man City
Bournemouth - Stoke
Brighton - West Ham
Leicester - Swansea
Man Utd - Huddersfield
West Brom - Southampton
Arsenal - Everton
Crystal Palace - Newcastle
Liverpool - Spurs
Watford - Chelsea
---