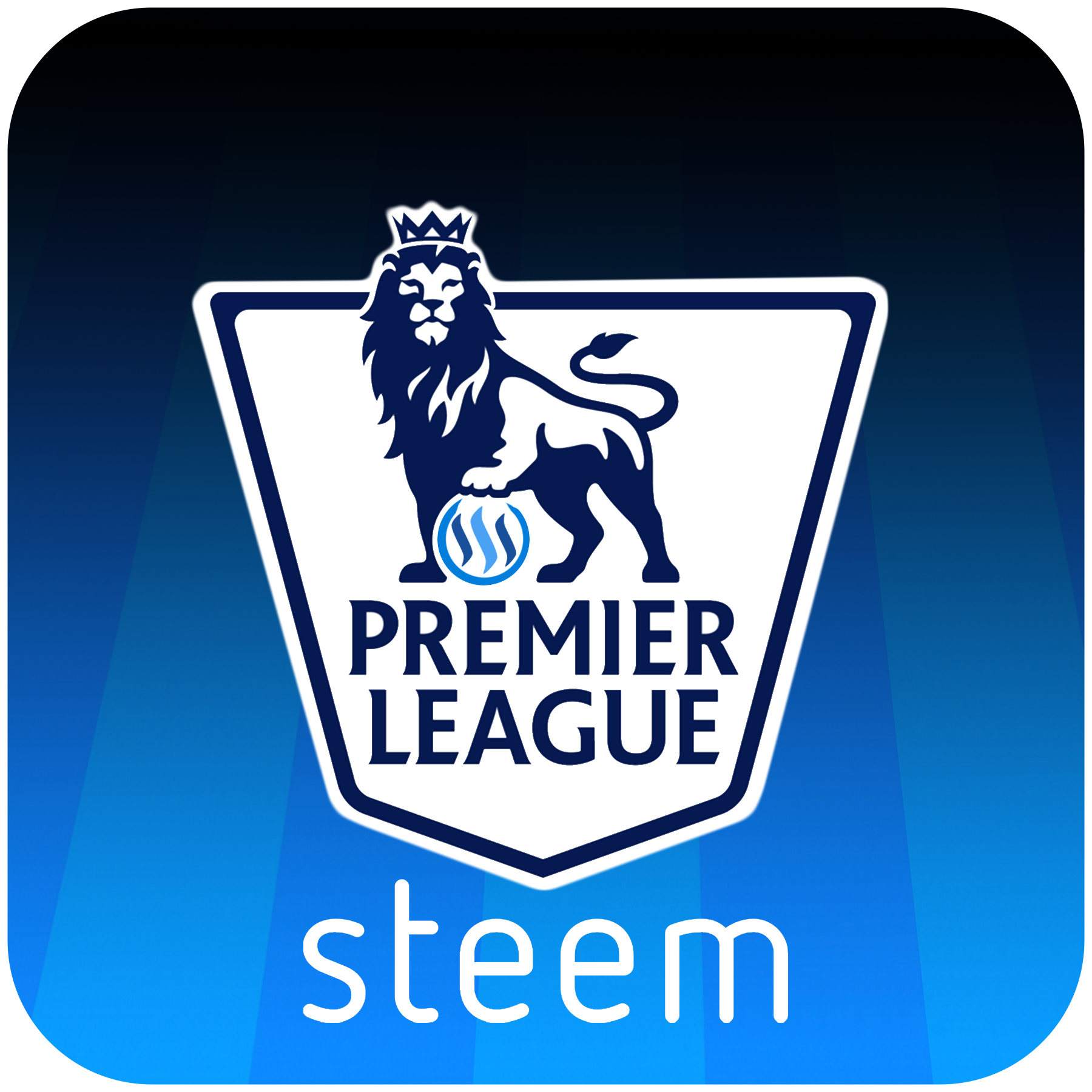 ---
Unlike other leagues, The Premier League is still going strong, and I love it! Because of the tight schedule, I have decided to do a review on match week 21 and 22 in one posts. I will start off by reviewing three matches, as I always do, and then I will do a review of match week 22 in another form than usual. Take a look!
---
This review was written by @arsenal49
---
Chelsea - Stoke
In a recent post and the former review, I wrote that I expected Chelsea to make quite a few clean sheet in the coming matches. They have done so. Two clean sheets in a row now. One against Everton, and one against Brighton. I expect them to make another one against Stoke. Unlike the recent matches, I also expect them to score a few goals here. Stoke has a lot of starters doubtful for this match. Bruno Martins is out, and Shawcross is a doubt, and Zouma can't play against his parent club. I see this have a huge effect on the outcome. Stoke's defense is in general not the best, but these injuries will benefit Chelsea a lot. Therefore, I am quite pleased with having Morata, Alonso, and Courtois on my team, and Morata will also feature as my captain. I could easily see Chelsea keep a clean sheet, and win by three or four goals in this match. Alonso, Hazard, and Morata seem like the players to have.
---
Liverpool - Leicester
Teams are playing every third day at the moment, and it's extremely demanding. Klopp is not afraid to rotate his teams as we saw against Everton earlier this season. I think he will again. Players like Mané, Solanke, Milner might be given the start, with players like Coutinho and Oxlade be given some rest. This is very uncertain though. Unlike Liverpool, I don't see Leicester make changes for this match. Leicester has been on a three-match run without a victory, and are getting a bit desperate to win. Vardy and Mahrez will of course play, while Huth and Danny Simpson are still sidelined. Many see this as an easy Liverpool win, but I don't agree. If Liverpool does rotate a lot, they might struggle. Leicester is better when playing teams who are quite offensive, as this will give them an opportunity to start a counter attack. Fantasy wise I find it quite hard to suggest any player for this match, as we don't know the selection as we have before, therefore I will only predict the outcome. I predict this match to end in a draw.
---
Manchester United - Southhampton
If United had any hope of winning the Premier League before going into 2018, those hopes have been completely destroyed. Not only has United played very bad, but City has continued to dominate. One of the reasons why United has been shit lately is their defense. Mourinho has always been an admirer of defensive structure, but when this fails he has nothing to fall back on. With Valencia out, Smalling out, Rojo out, Bailly out, everyone in their defense it freaking out. Either with suspension or injury. That's why I see this game a lot more interesting as the odds might tell us. I don't see United keep a clean sheet, but I still see them win this one. With fixtures this close, I expect some rotation in the United squad, and that might mean Zlatan is back. Once again. Just like Zlatan might feature, we might also see Mkhitaryan from start, and Lingard once again. Lingard, Pogba, and De Gea would be the only players I could recommend. I expect a 2-1 win for United, but I wouldn't be surprised if they had to settle for a draw.
---
Matchweek 22
As I simply don't have the time to do a review while I'm shitfaced at new years eve, I have decided to do it now. As it's hard to predict lineups, due to coming injuries, results, suspensions etc, I will do my best. I will not review three matches, as I usually do, but talk about the match week in general.
---
Spurs and West Ham. Those teams both have a double match week. Both offers great players to have on your team. David Moyes has done a great job at West Ham and especially Arnautovic has grown as a player. Arnautovic is playing as a striker for West Ham and with five goals in five matches, he is the player to have for this match week. He can be bought for only 6.8m, which seems like a great price when playing two games in one match week. Spurs, on the other hand, has several players who offer good value. Kane, Son, Eriksen, just to mention a few. Son has, in the latest couple of matches, been playing far better than anyone would have imagined. Four goals and four assists in the last six matches is quite amazing. For only 8.0m he should also be considered. Eriksen has, throughout the whole season, been a great player. Being the 5th best midfielder in the game is a good enough argument for you. Then, of course, comes Kane. The most scoring player in 2017, two hattricks in a row, and the best performing attacker in the fantasy game. It's not a question whether you should have him, but whether you should triple captain him or not. Inform, penalty taker, rested, so, why not?
Other than Spurs and West Ham playing two games, I find this match week quite hard to predict. Arsenal and Chelsea are playing, and they will, with no doubt, play their strongest teams. The same thing can be said about Burnley and Liverpool, due to the current form of Burnley. Manchester City is the only team having an easy fixture amongst the top teams. I would expect them to rotate a bit, and we might see players like Gündogan, Bernardo Silva, and Jesus be given some minutes. Of course, they will win, but it's only a question of how much, and who will they score the goals.
---
Match Prediction Game - Gameweek 21
Bournemouth - Everton
Chelsea - Stoke
Huddersfield - Burnley
Liverpool - Leicester
Newcastle - Brighton
Watford - Swansea
Man Utd - Southampton
Crystal Palace - Man City
West Brom - Arsenal
---
Match Prediction Game - Gameweek 22
Brighton - Bournemouth
Burnley - Liverpool
Leicester - Huddersfield
Stoke - Newcastle
Everton - Man Utd
Southampton - Crystal Palace
Swansea - Spurs
West Ham - West Brom
Man City - Watford
Arsenal - Chelsea
Spurs - West Ham
---
Please post the gameweek predictions in two separate comments. Good luck!
---