Steem Fantasy Premier League - Gameweek 13 Overview and Match Prediction Results!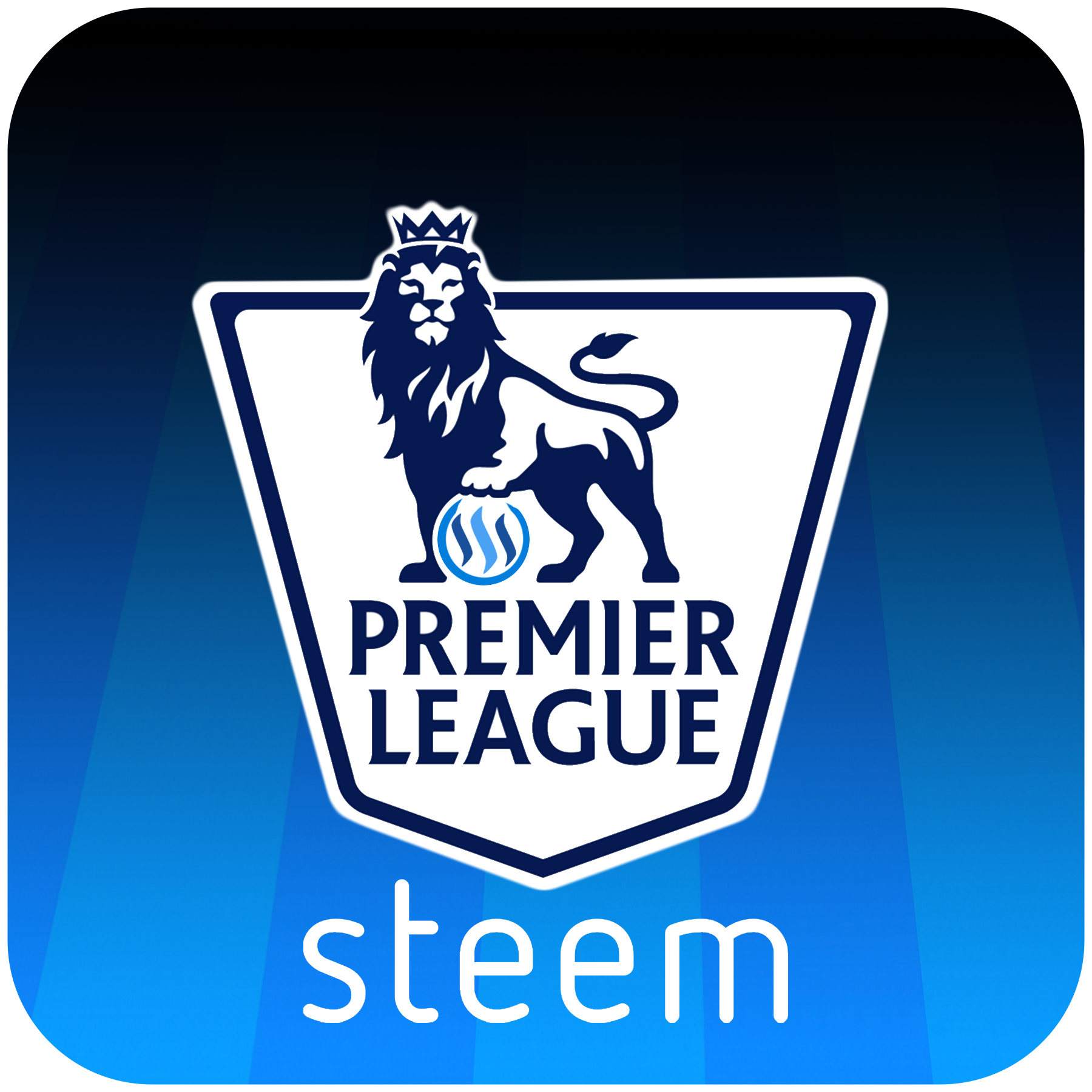 ---
Arsenal secured a late win against Burnley, and same did City against a hard fighting Huddersfield. Brighton showed great quality but due to a deflected shot from Young, United got all three points. Liverpool looked like the winner against Chelsea until Willian made an impressing goal or Mignolet a huge mistake, depending on how you look at it. Let's dig into the league!

This will be a shorter post than usual, as the Premier League is already back tomorrow. Therefore I will only talk about the Steemit League and the leader of our league.
---
The Steemit League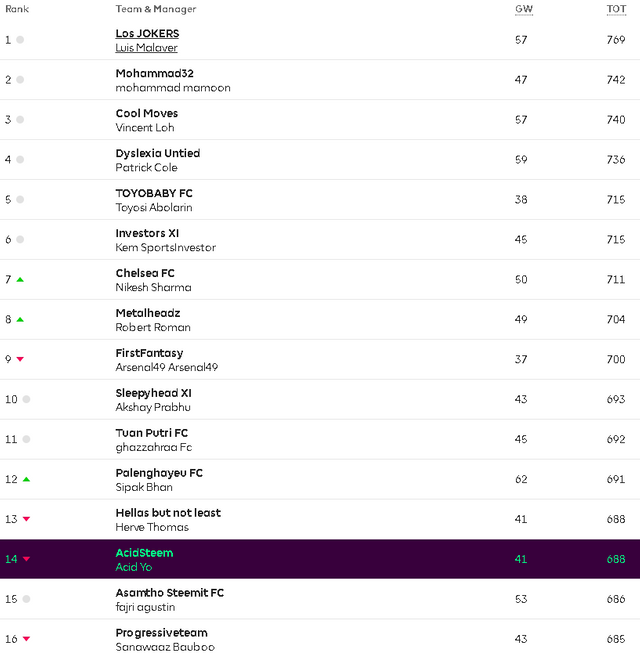 The match week made no changes in the top five. It's exactly the same managers leading the league, in the exact same position. The only difference is that "Los Jokers" extended his lead. The next two match weeks will be very interesting as the teams will only have a few days rest, therefore it will be hard to predict what players will play. But, Los Jokers team, I think, is looking great for this game week. Jesus will probably play instead of Agüero, Salah will play, Shaqiri will play, De Gea will play, Azpilicueta will play. His team is looking great for another week. Lacazette is the only one who might be given a break as Arsenal will play United next weekend. How do you see his team perform next week?
From 1st place to 2nd place: 27 points
From 1st place to 3rd place: 29 points
From 1st place to 5th place: 54 points
From 1st place to 10th place: 76 points
---
Match Prediction Results
This gameweek was a lot harder to predict than the others!
We got 2 players with 7 out of 10 correct guesses, congratulations @ghazzahraa and @munaa!
8 players with 6 out of 10 correct guesses, congratulations to @luism86, @kingsberry, @nguyenthanh, @theapexplayer, @transilvania, @huandeptrai, @uwelang and @dragonking!
Rewards will be sent out after payout of Gameweek 13 Review post!
Thanks for playing and prepare for the next post tomorrow since this week the games will be played on Tuesday and Wednesday!
---