Witam wszystkich Steemian bardzo serdecznie w kolejnym wpisie na moim blogu.
Wczoraj miałem wrzucić wczorajsze zdjęcia, które porobiłem podczas wielkanocnego spaceru, który opisałem na moim actifitowym profilu @fijke.
Wczoraj po południu, w okolicach godziny 14:30 wybrałem się na spacer nad jezioro Pogoria IV znajdujące się na północnych rubierzach Dąbrowy Górniczej. Chciałem jeszcze zdążyć ze zdjęciem na pierwszą odsłonę konkursu - Sfokusowani # 1 - Wiosna, ale nie potrafiłem wybrać jednego konkretnego zdjęcia. Miałem wrzucić wczoraj post będący dokumentacją wczorajszego spaceru, ale połączę go z drugą edycją konkursu #sfokusowani.
---
Jezioro Pogoria IV
Niech będzie to zdjęcie.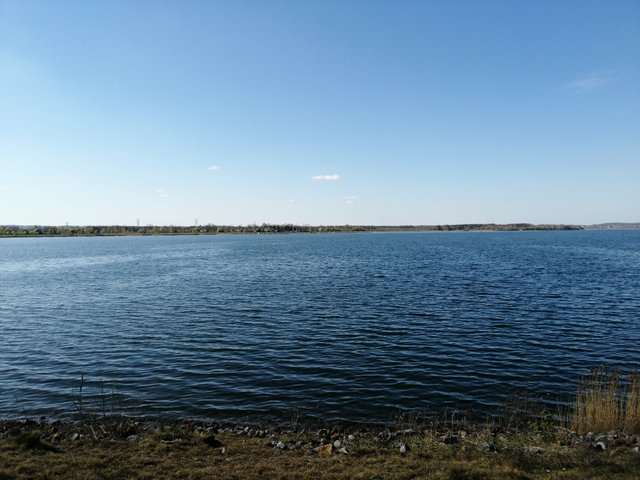 Reszta zdjęć poza konkursem, które zrobiłem wczoraj.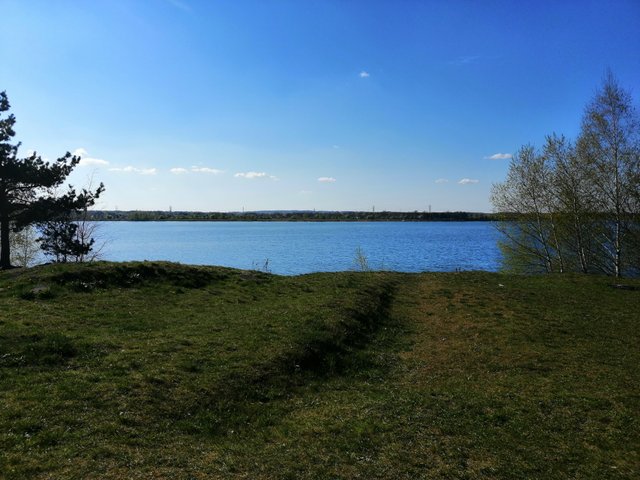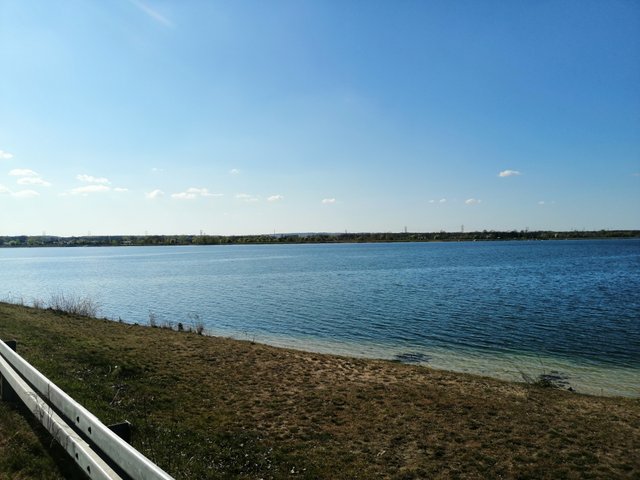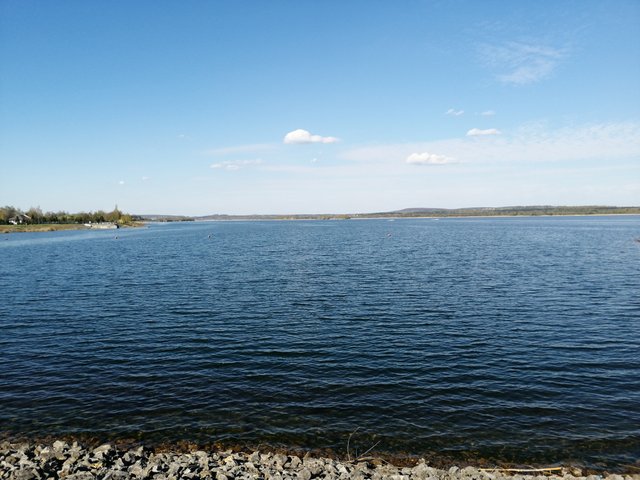 Tama przy jeziorze Pogoria IV. Za mną był ogromny kanał zalewowy porośnięty trawą.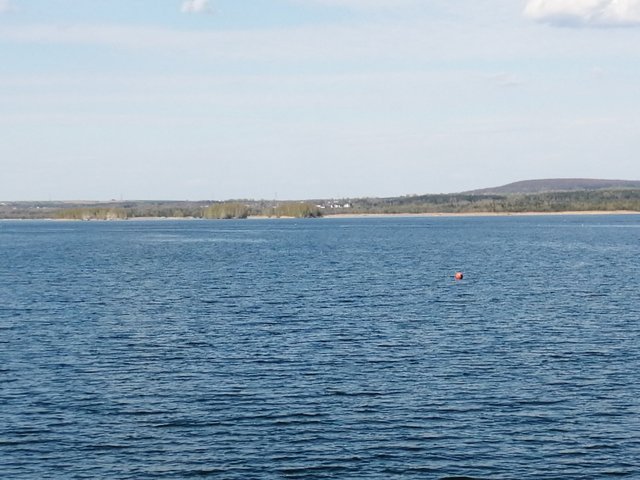 ---
---
Wczoraj rano po śniadaniu zamiast wybrać się do kościoła, wybrałem się na spacer na jezioro Pogoria III i do Parku Zielona, aby zrobić jakieś zdjęcie na pierwszą edycję Sfokusowanych # 1. Ludzi mających podobny pomysł co ja, było trochę. Zamiast do kościoła to wybrali się na spacer XD. Po powrocie z Parku Zielona chciałem obejść jezioro dookoła, ale mnie trochę nogi bolały i postanowiłem wrócić do domu, do którego przyszedłem około godziny 13:00. Odpocząłem około 1,5 godziny i wybrałem się na kolejny spacer, opisany w pierwszej części notki.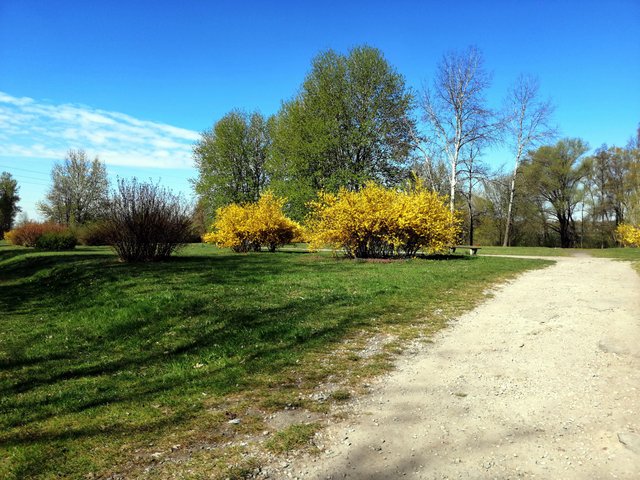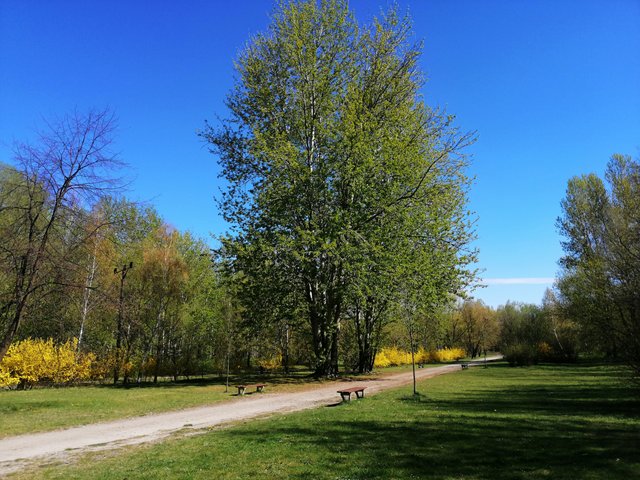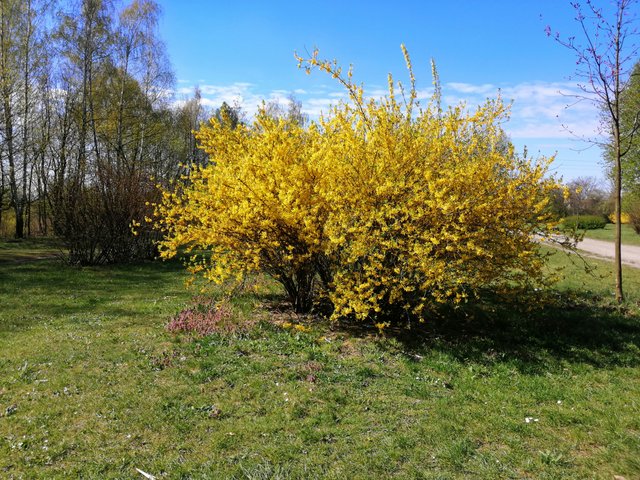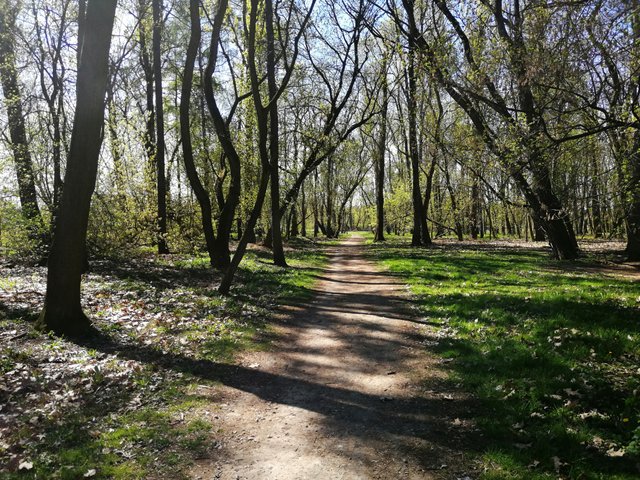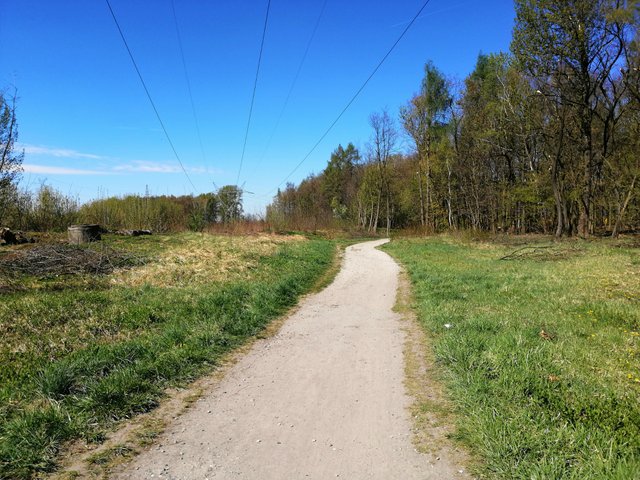 Tą ścieżką poniżej bym doszedł na skróty na tamę przy Pogorii IV, lecz po południu mi się zachciało wracać dookoła, tak jak przyszedłem. Wiem, że z tej ścieżki korzystają rowerzyści.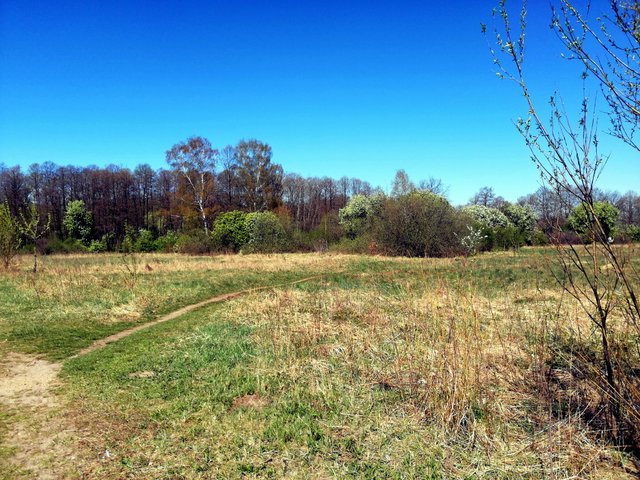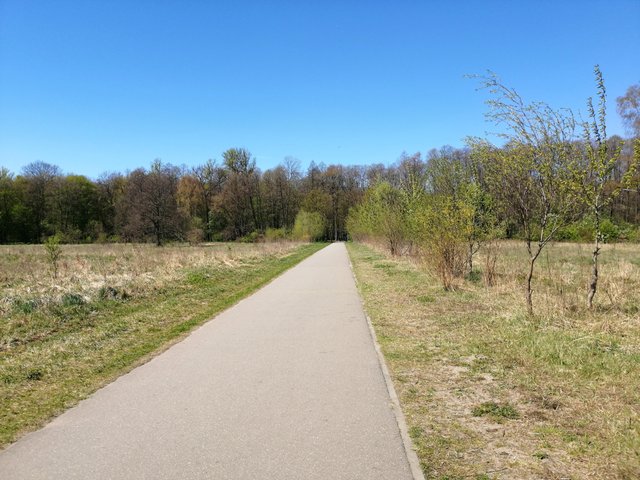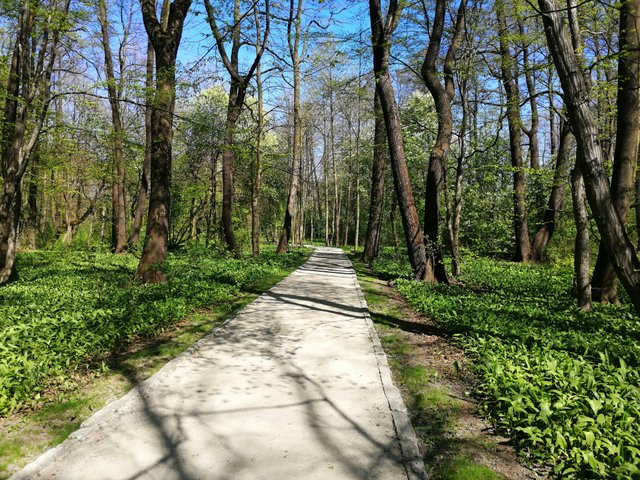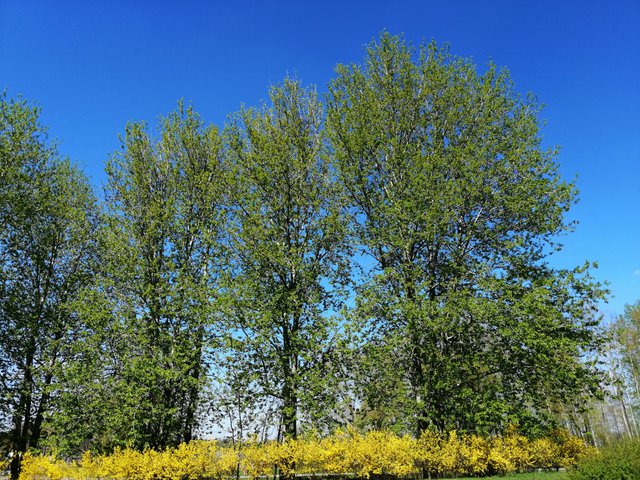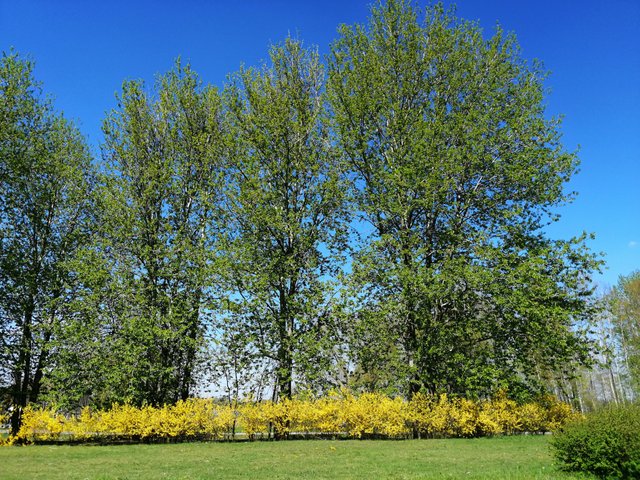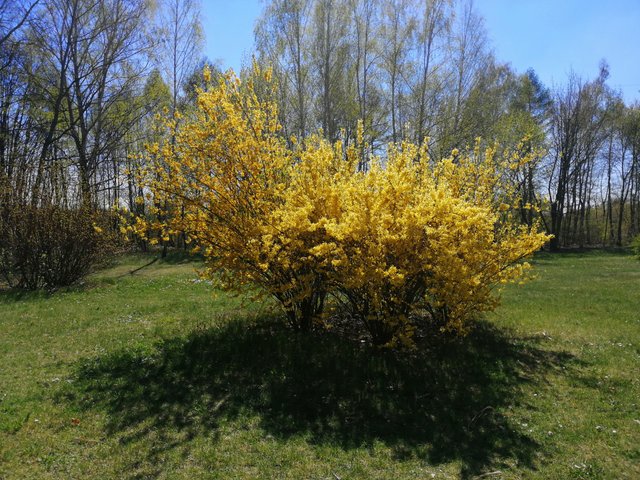 ---
Wszystkie zdjęcia są mojego autorstwa, wykonane aparatem w telefonie Huawei Mate 20 lite.