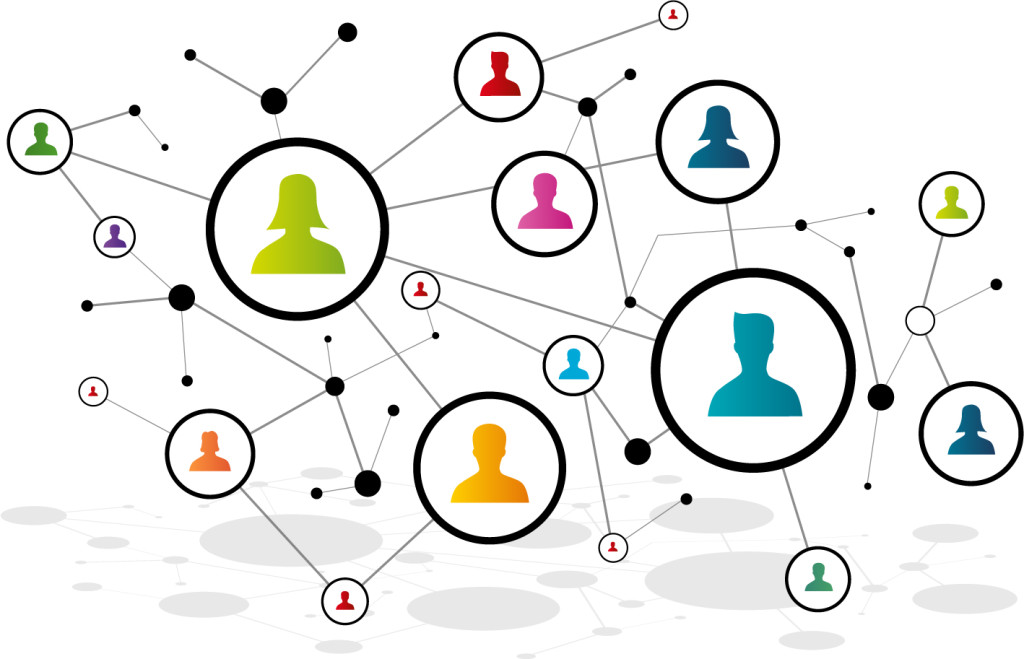 Chadrick (@chadrickm) ~ Well for starters I would like to say thank you for showing an interest in SFEOS. I am currently the lead developer and lead game designer behind the project. I'm from Michigan in the US. I have a personal blog where I'm learning about how to be a better steemit citizen. I'll post some things over there about the work I'm doing on SFEOS, and for those related posts, I'll resteem over here so they are in the blog list. The one that relates most to SFEOS is Dealing with Fear of Failure. I will do my best to refrain from double voting on anything in both accounts. I'm hoping I will not be the sole publisher to this blog, but for now that is the case.
John (@john-ferguson) ~ John runs a podcast called Technology and Choice. We met in the Maidsafe forum a few years back and hit it off. Eventually both of us became moderators on there (He might still be doing that). John and I have a great time talking about philosophy and mulling over projects. We will be doing a lot of Blue-Sky Designing together and working towards getting some spreadsheet specific things down for SFEOS.
Blue-Sky Design - design unfettered by limitations, rules, business realities, or any of the other pesky constraints that can cramp your creative style, where you are flying in the midst of the blue sky, able to go any direction you please. (Advanced Game Design by Michael Sellers, Chapter 6)
Spreadsheet Specific - Since the default or starting states of various parts in a game are typically kept in a spreadsheet, we sometimes refer to this level of definition as being "spreadsheet specific." This is an important quality of game design, as you cannot actually build a game until you have hammered out all the vague parts of the design and brought them down to the level of being spreadsheet specific. You will see this again throughout the book, especially in Chapters 8 and 10, "Game Balance Practice." However, the spreadsheet level of specificity is not an upper limit to how systemic a game design can be. By building systems out of subsystems that contain parts, you can create a more engaging, dynamic "second-order design" (see Chapter 3, "Foundations of Games and Game Design") that does not depend for success on extensive and costly content creation.
Charl (@charlfourie) ~ Charl is a long time supporter and marketing guru from South Africa. He will be helping us develop our Community Identity and get us up to speed on social platforms when the time is right.
Lee ~ Lee is another developer who is curently developing some battle maps and working out how warfare will work in SFEOS. He will probably be mentoring other developers and content creators as they come on board.
Alexandra (@alexandravart) ~ Many of you here on Steemit know Alexandra. She is awesome! Alexandrahas offered to help us with at least one piece of fan art. We look forward to working with her more in the future.
You? ~ Players will ultimately own the SFEOS game. If you want to help us bring it into existence please email us at [email protected]@@legacygameworks.com