Im hungry.. what can you offer? 🥚🍌💦
My pussy feels sore after I had more sex off-camera in our hotel rooms! 🔥🔥🔥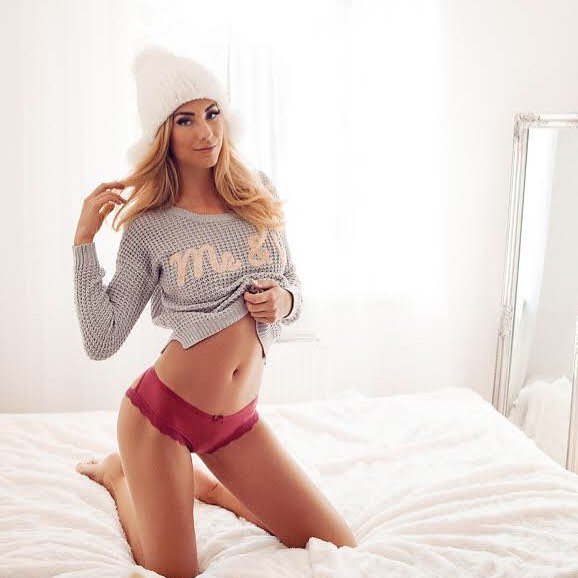 You can only see with the heart... What is essential is invisible to the eye.
Steemit pornstar and engineering student college student. I am shooting porn for two years. I started porn because I am really sexual and into kinky things 😈 this blog is nsfw xxox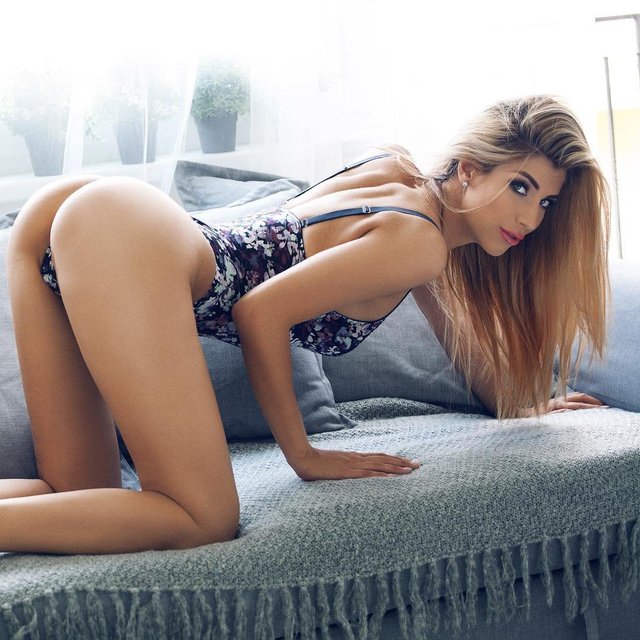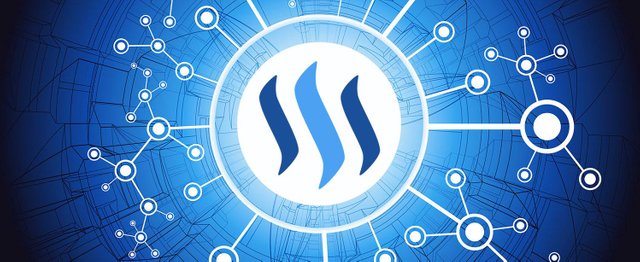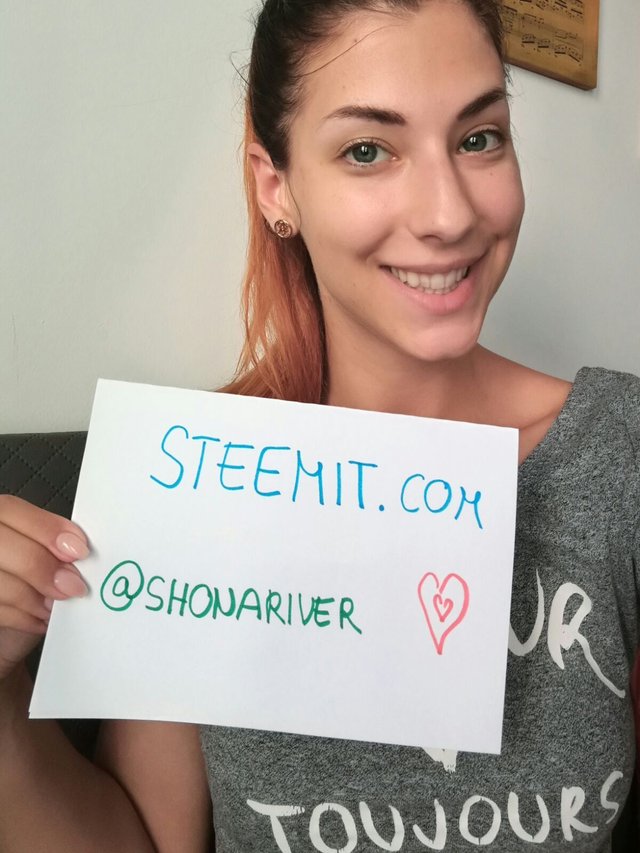 :P my work is not safe for your work!