So what?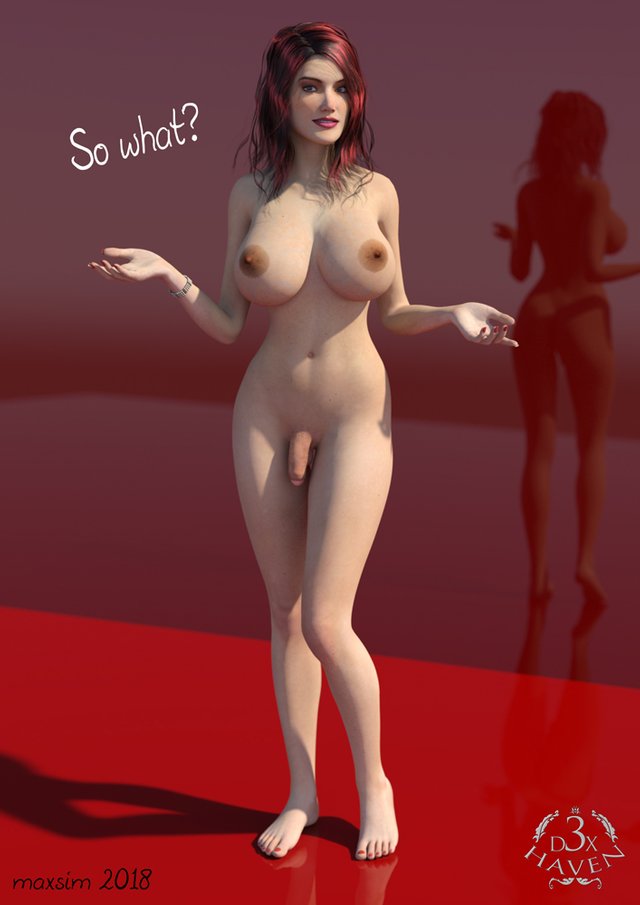 I was just fooling around with the main character of my 3DX comic "Luisa B." and decided to give her a new hair style/color and add a little extra :)
---
I'm creating ORIGINAL and FREE digital erotic art (3DX).
Please support original creators with Likes, Comments and Shares! Thank you.
---
➢ Main Project: http://luisa3d.com
➢ Homepage: http://3dxhaven.com
➢ Patreon: https://patreon.com/3dxhaven
➢ Steemit: https://busy.org/@haven3dx