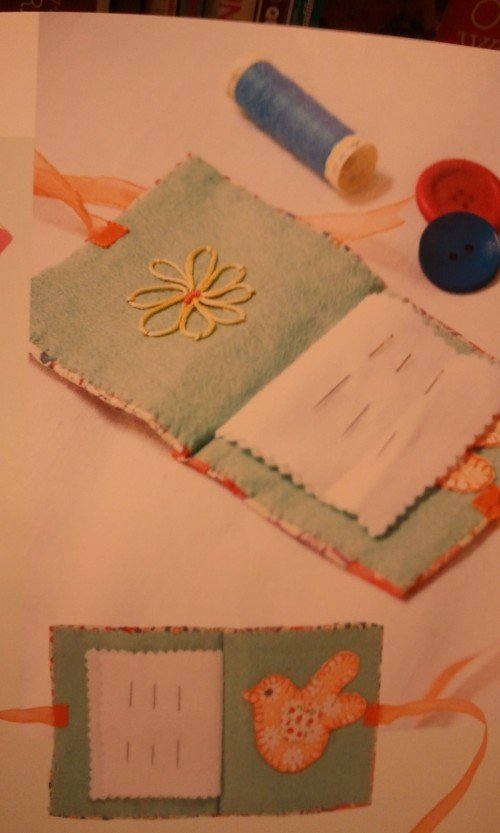 I still remember the first time I realized that I loved fabric and creating things from cloth. It was way back when I was in grade 6. I had been snooping in my mom's closet, wondering what I might find there. Up on the top shelf there was a brown paper bag. I quickly took it down and dumped the contents onto the bed. There where four folded pieces of fabric. A solid green with a coordinating green paisley print, and a solid purple with a similar coordinating print.
I don't know why but this excited me. Maybe it was the potential of what I could make out of it, or it could have been the totally unfamiliar area I was jumping into, but I had to make something. I put them back and told my mother I had found them and asked if I could use them. She wasn't much of a sewer, but I was still surprised when she let me have them.
This was my beginning into a world of endless treasure and contentment that has become part of me for more than 40 years. As a teenager I made clothing for myself. As a new mother with not much money I made the trendy clothes for my children that I couldn't afford to buy. To earn income staying home with my little ones I started a business creating and selling soft baby toys and rag dolls. And now as a grandmother I am making toys and other items for gifts. For Christmas one year I gave only things that I made from my sewing machine. Dolls, heating shoulder pad, scarves, PJ pants, and water bottle holders.
My newest area of interest is in quilting. I haven't actually started a quilt yet, but for the last few years I have been collecting quilting magazines and books, and watching quilting tutorials. I can't wait to get started but there always seems to be something else to do.
Two years ago I had enough money saved up to buy a really good sewing machine. I decided to look on Craigslist first and am I glad I did. I found a Janome Horizon 7700 that would have cost $2,400. new. The lady had received it as a Christmas gift the year before and just didn't feel comfortable with it. It had hardly been used, and I got it for $1,200.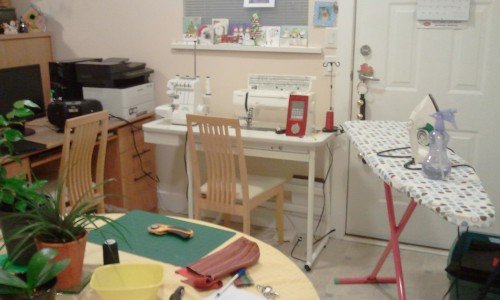 Please follow me if you are into sewing or quilting. I will be sharing more as I learn to quilt, and I follow each person that follows me so hopefully I will find your blogs on sewing as well.