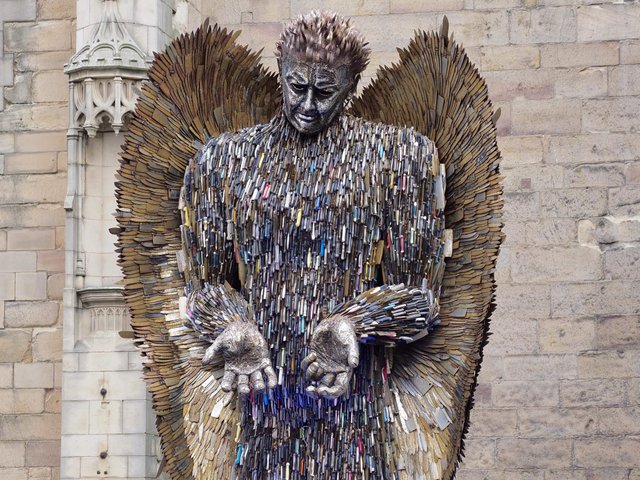 I went to the city of Derby, to see the Knife Angel, which is a 27 ft statue made up of 1,000 knives, that have been surrended to 43 police forces across the UK.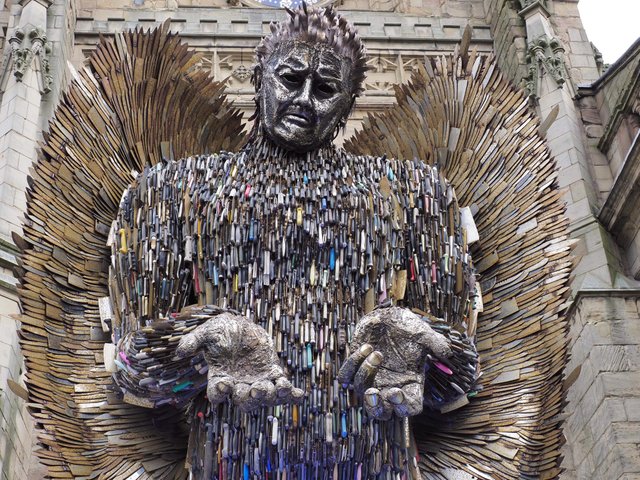 It is part of the campaign 'National Monument Against Violence & Aggression' and the statue is travelling around the UK. It was aptly placed outside of Derby Cathedral.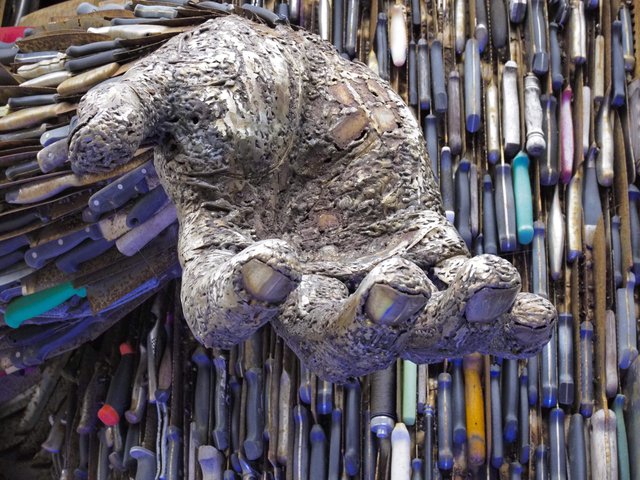 The statue was designed by artist Alfie Bradley and made by The British Ironwork Centre. It took 4 years to make. Poignant messages have been left around the statue.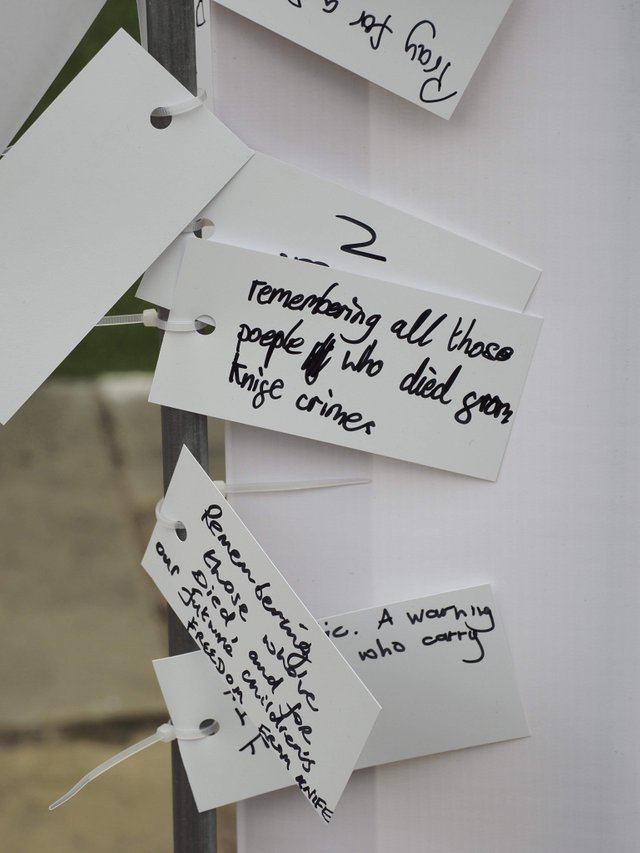 Some of the blades have messages etched into them by the victims family and friends.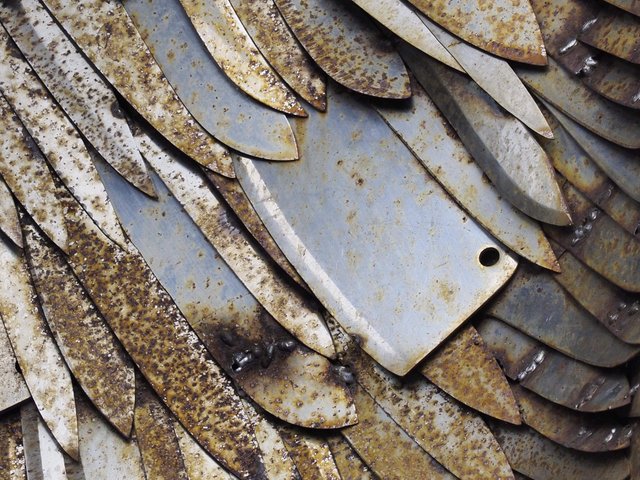 It is a beautiful piece of artwork and very sobering.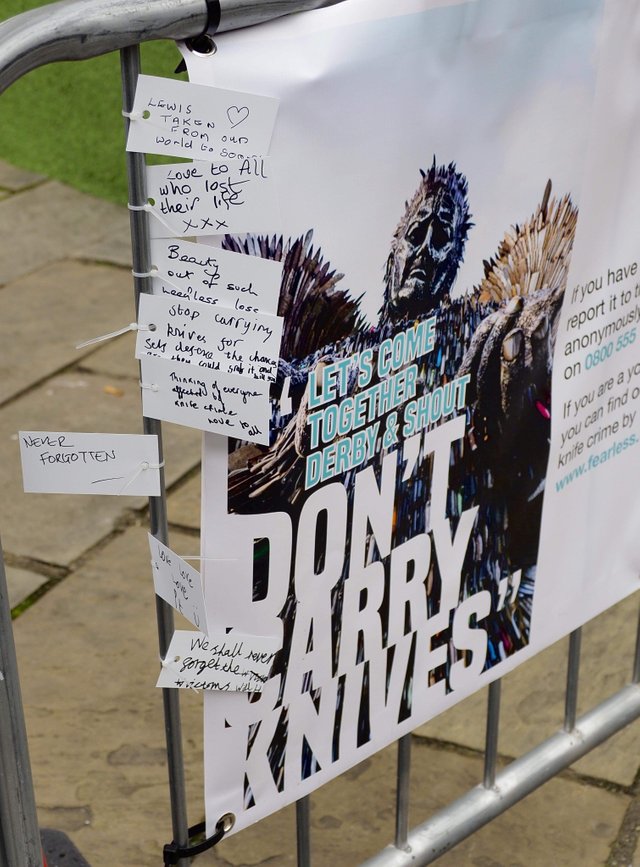 Photo by @ellenripley - Julie Smitham. All rights reserved.
You can participate in #sevendaysoutside by posting a photo from the themes listed below each day.
#WindowMonday – Windows
#DoorTuesday – Doors
#RustArtWednesday – Rust
#GateThursday – Gates
#StatueFriday – Statues
#BrickSaturday – Bricks (bricks only, no pavement elements please)
#StreetlampSunday – Street Lamps
Use the #sevendaysoutside tag along with the daily tag.