door tuesday — my door


Welcome to my home.
This is what visitors see when they come to my door.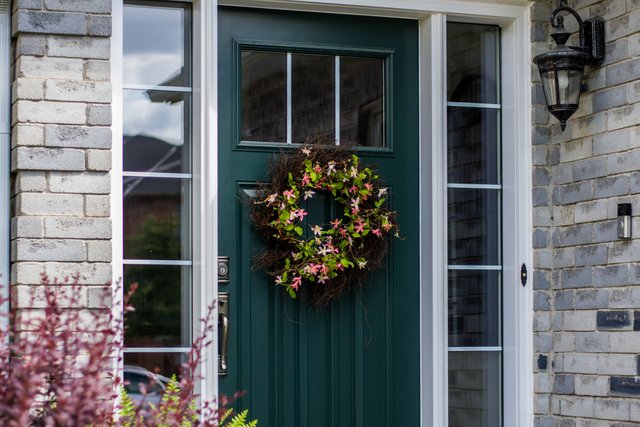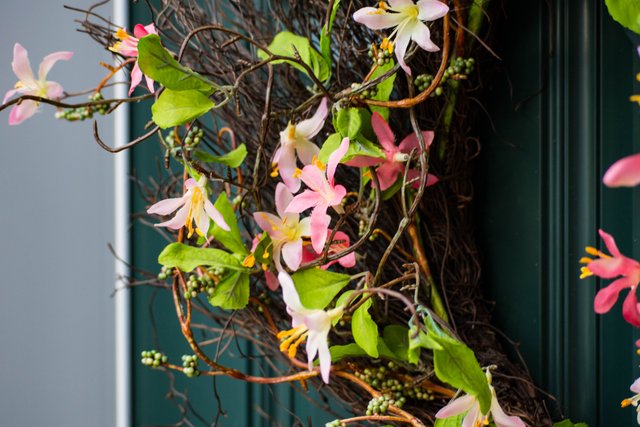 This is what I see from the inside out.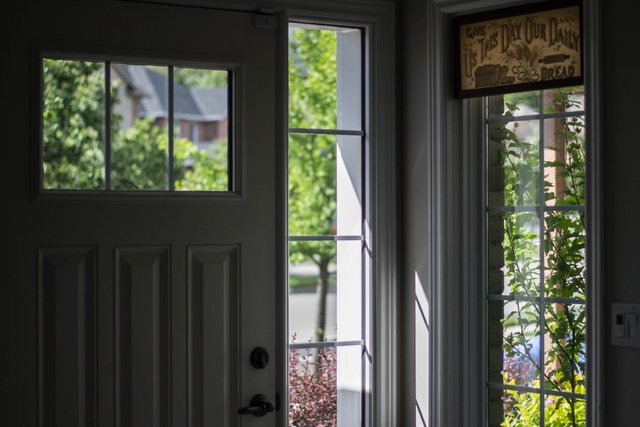 Home is a refuge
not only from the world,
but a refuge from my worries, my troubles, my concerns.
I like beautiful things around me
because it delights my eyes and my soul is lifted up.
Maya Angelou
photos by

Nikon D3100
Nikkor Lens 55mm f/1.8
Adobe Lightroom
©All rights reserved, 2018
Thanks to @erikah for initiating #sevendaysoutside photography challenge.