Seven Day Black and White Challenge #Day 6- Happy MeownDay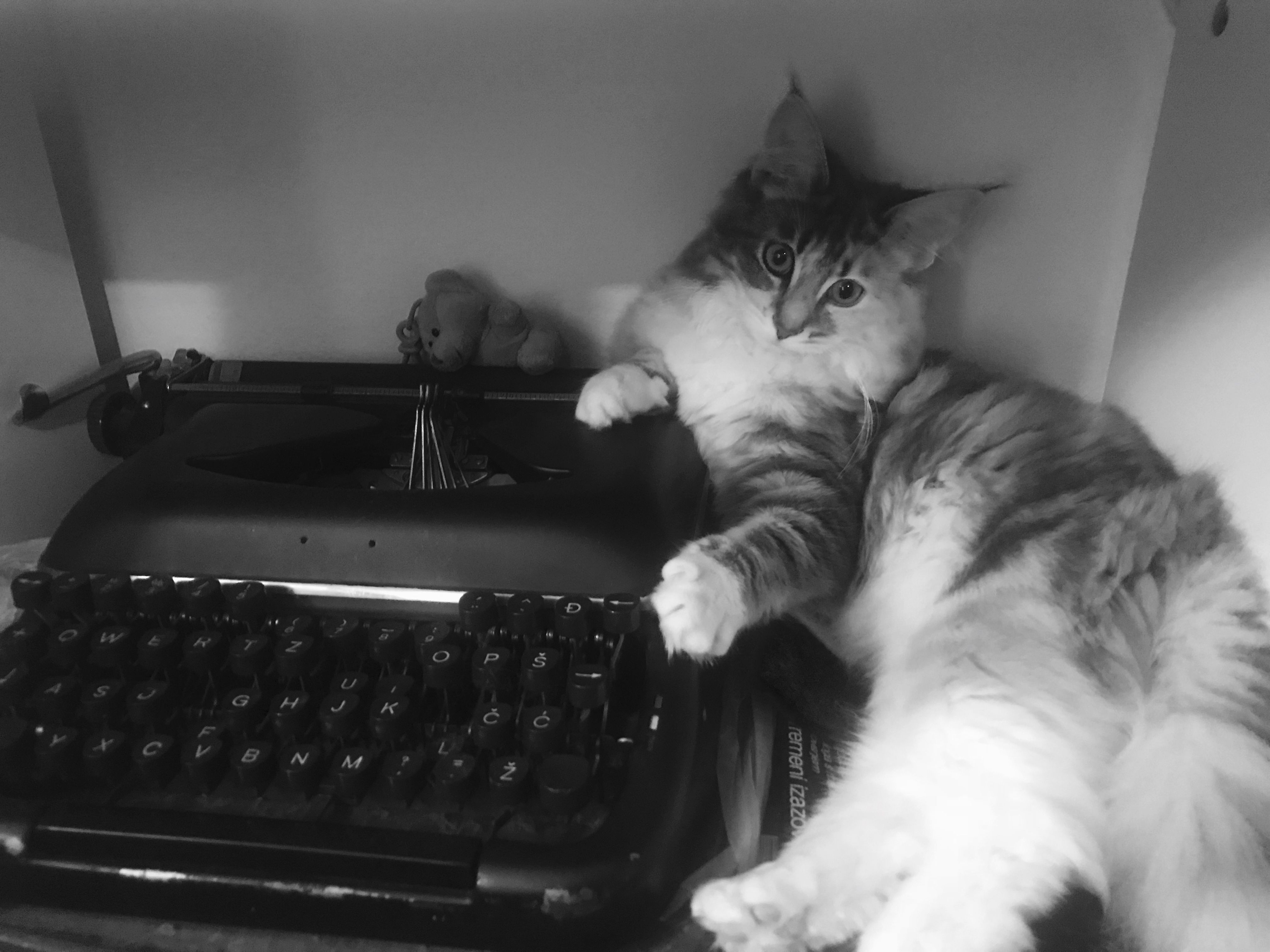 Rise and shine! Time to do some writing and exploring! Even my cat is aware of that!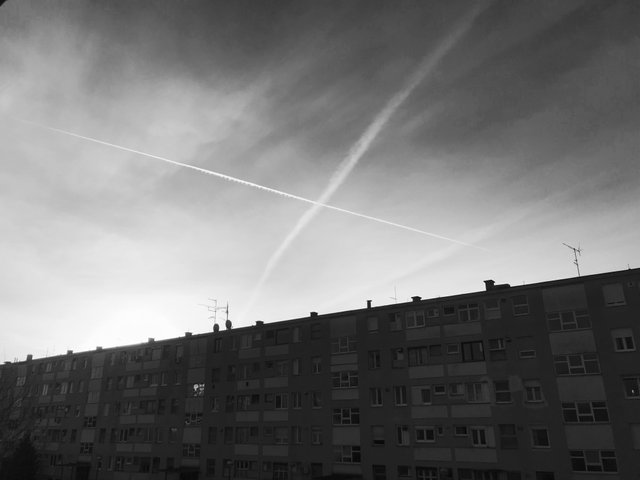 RULES:
7 black and white images that represent an aspect of your life
Present one image every day for seven days
No people
No explanation
Nominate someone every day, but anyone can join the fun
Use the tag #sevendaybnwchallenge as one of your five tags
Today I nominate @thelittlemile
Have a lovely beginning of the week, dear Steemians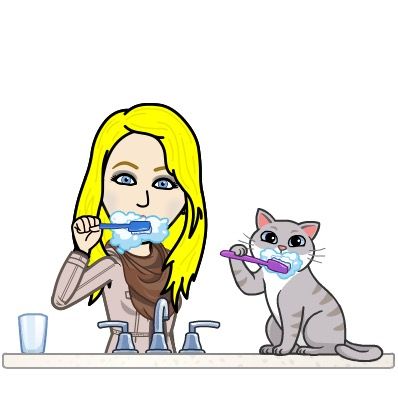 xoxo,
M.