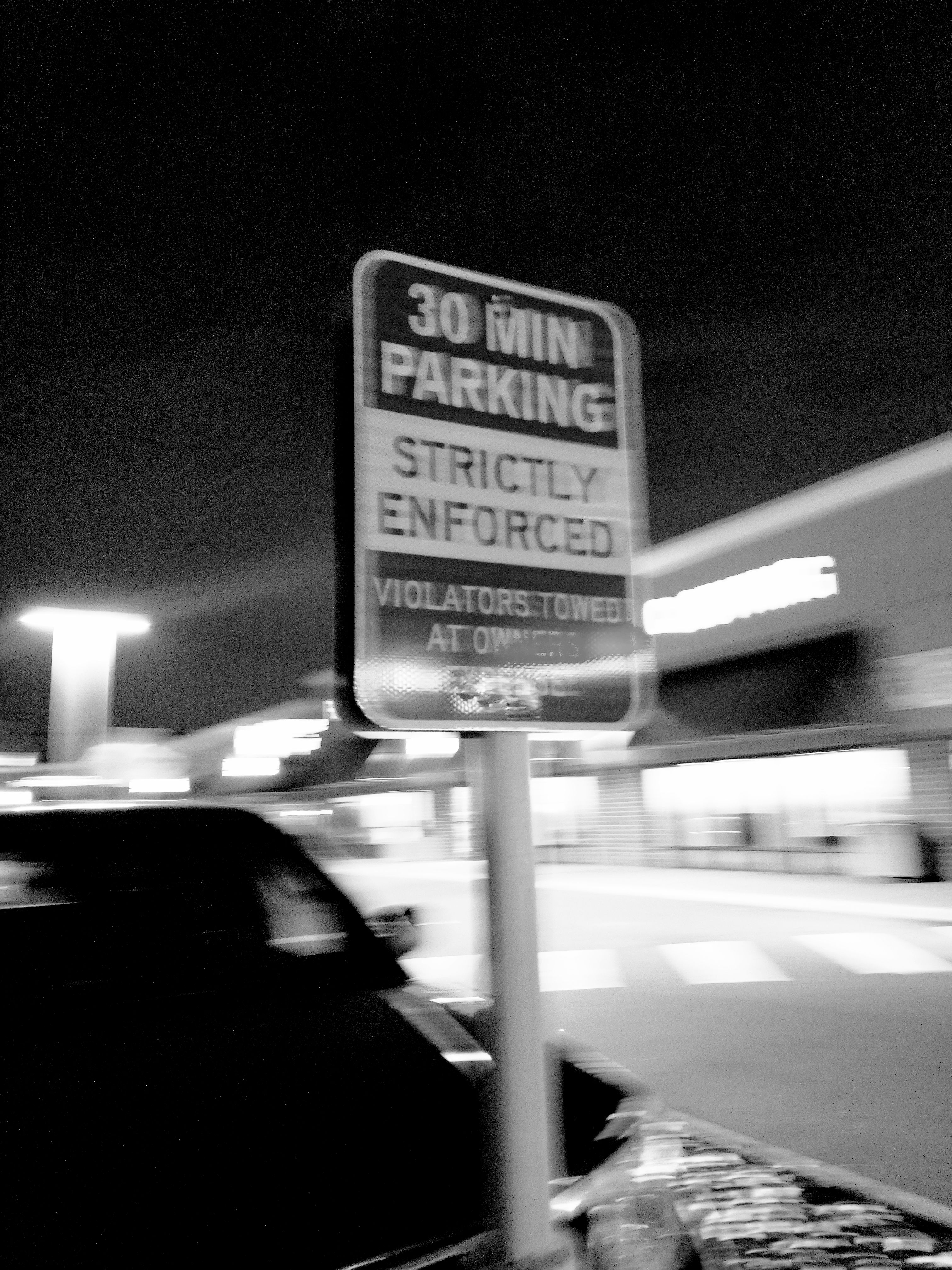 The challenge is to post 7 black and white photos that represent an aspect of your life.
One photo each day for 7 days
No people
No explanation
Nominate someone every day, although anyone can join in
Use the tag #sevendaybnwchallenge as one of your 5 tags
Thanks to @tarotbyfergus for nominating me to do this!
One of my facebook friends (who hasn't come over to steemit yet), nominated me awhile back, but I'm not really posting on facebook anymore, so I was very happy to do this here!
Today I challenge @lpfaust