I've had trouble posting, but this seems OK now. Here is my first picture.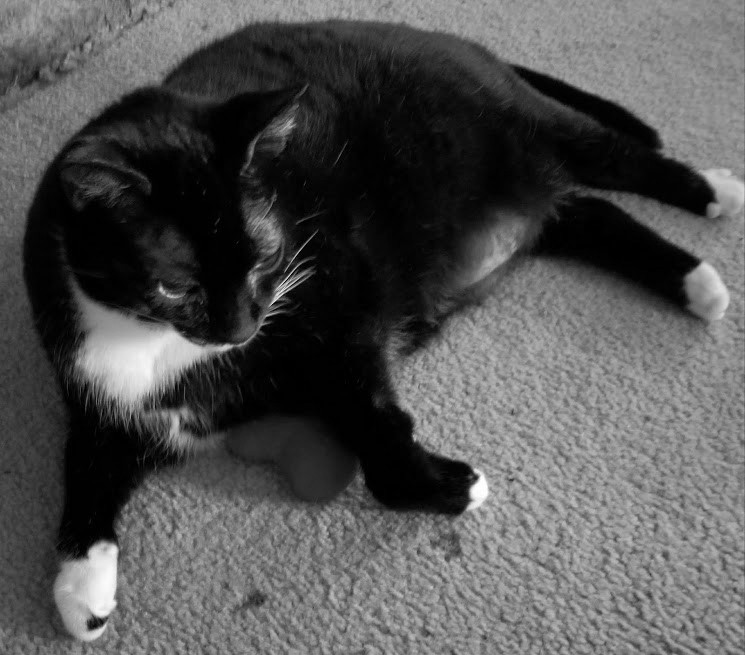 Rules:
7 black & white images that represent an aspect of your life
Present one image everyday for 7 days
No people
No explanation
Nominate another everyday
Use the tag #sevendaybnwchallenge as one of your tags
I nominate @goldenoakfarm if you haven't already been nominated.