Day 75 #Seven77 #steem Creative Push Up Challenge.
#steem is a constantly evolving #economic ecosystem. Yesterday I learned how to use to potentially earn double on my blogs!
There's always something new to learn on #steem
VIDEO - Click on the Thumbnail to see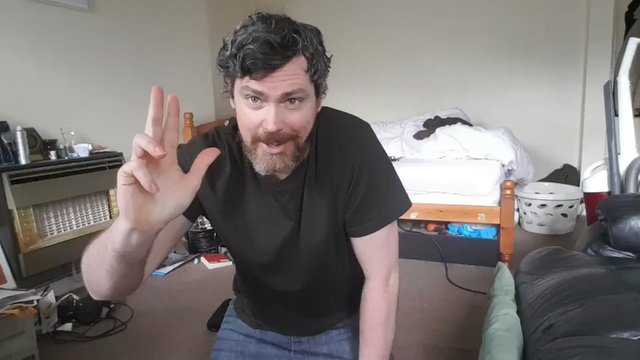 External Link : http://Palnet.io

PALnet is a social media platform where everyone gets paid for creating and curating content. It leverages a robust digital points system, called PAL, that supports real value for digital rewards through market price discovery and liquidity

Posted from Twitter via Share2Steem
. Only #steem #blockchain promotional posts and retweets. Highlighting the daily twitter hustle to promote our blockchain.