raj808 Promoting Steem on Twitter : 2019/06/07 23:46:33
Day 73 #Seven77 #steem Creative Push Up Challenge.
Been ill again with stomach pain and other debilitating symptoms. #steem is a great resource for alternative health treatment. Today I found a post about accupreasure for sciatica 👍🙂
VIDEO - Click on the Thumbnail to see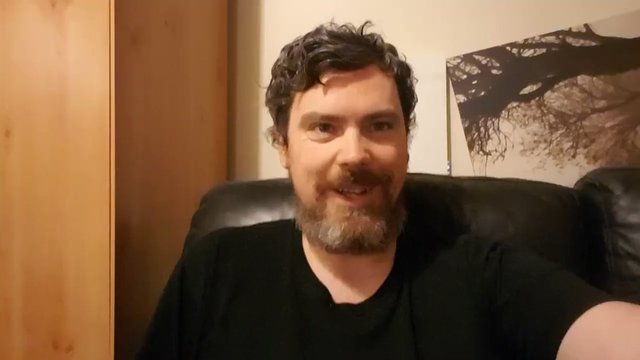 Posted from Twitter via Share2Steem
. Only #steem #blockchain promotional posts and retweets. Highlighting the daily twitter hustle to promote our blockchain.