raj808 Promoting Steem on Twitter : 2019/06/05 19:03:46
Day 72 #Seven77 #steem Creative Push Up Challenge.
What's happening in my life today? I've been working on proof reading a fantasy short story I wrote years ago which I'm considering publishing on #steem.
#steem is perfect 4 #selfpublishing
VIDEO - Click on the Thumbnail to see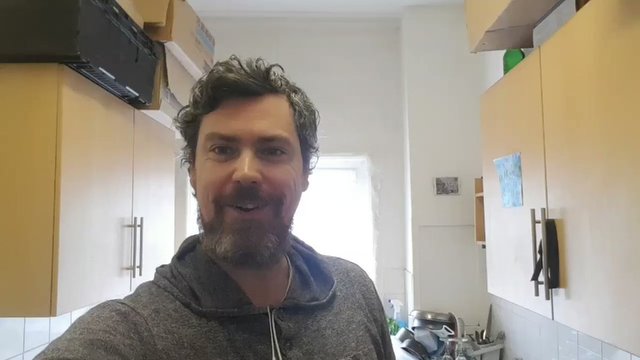 Posted from Twitter via Share2Steem
. Only #steem #blockchain promotional posts and retweets. Highlighting the daily twitter hustle to promote our blockchain.