raj808 Promoting Steem on Twitter : 2019/05/27 16:40:04
Day 67 #Seven77 #steem Creative Push Up Challenge.
Listening to Irish music and trying to stretch out this sciatica.
#steem is a decentralized #crypto social media.' No offense, but #meos isn't gonna be even slightly decentralised
VIDEO - Click on the Thumbnail to see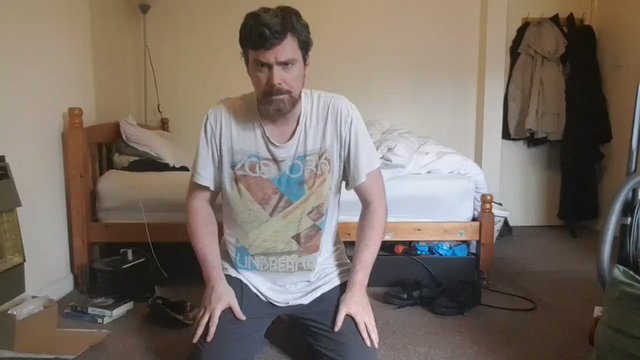 Posted from Twitter via Share2Steem
. Only #steem #blockchain promotional posts and retweets. Highlighting the daily twitter hustle to promote our blockchain.