raj808 Promoting Steem on Twitter : 2019/05/26 18:23:39
Day 66 #Seven77 #steem Creative Push Up Challenge.
#steem is the original #crypto 'gateway to learning.' after 21 months on steem I now feel pretty much confident in any 'none coding' crypto activity. #share2steem
VIDEO - Click on the Thumbnail to see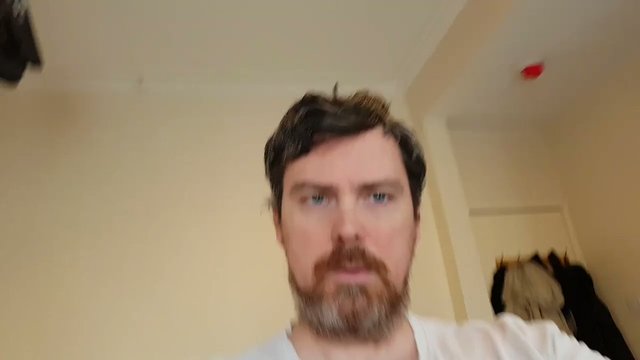 Posted from Twitter via Share2Steem
. Only #steem #blockchain promotional posts and retweets. Highlighting the daily twitter hustle to promote our blockchain.