Day 54 #Seven77 #steem Creative Push Up Challenge.
#steem is a place where people who know nothing about #cryptocurrency can learn while earning crypto through curation. It's the ultimate win win.
Today I nominate @CryptoKitty13
VIDEO - Click on the Thumbnail to see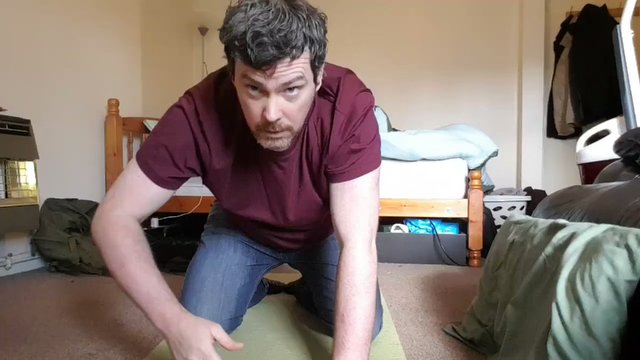 Posted from Twitter via Share2Steem
. Only #steem #blockchain promotional posts and retweets. Highlighting the daily twitter hustle to promote our blockchain.