Day 47 #Seven77 #steem Creative Push Up Challenge.
I had big plans to travel but life got in the way. #steem is the best places for #digitalnomad to earn on the go.
#travelbloggers #invest time in steem today.
Today I nominate @joylovesteem 🙂
VIDEO - Click on the Thumbnail to see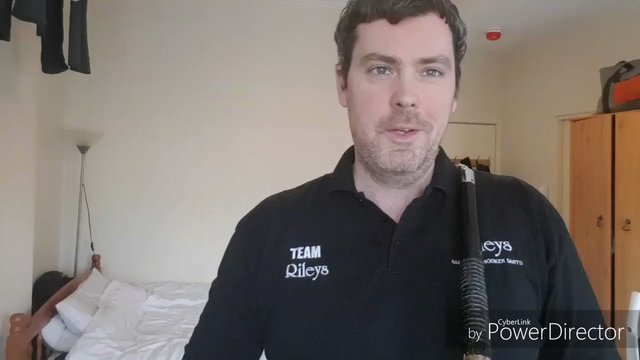 Posted from Twitter via Share2Steem
. Only #steem #blockchain promotional posts and retweets. Highlighting the daily twitter hustle to promote our blockchain.