KimDotCom Seth Rich Statement - Let's All Unite for #SethRich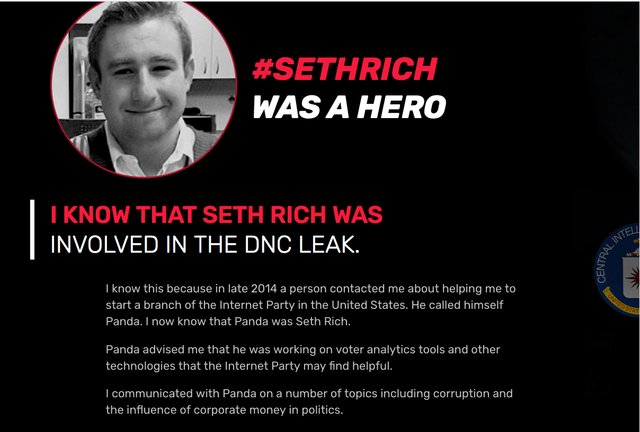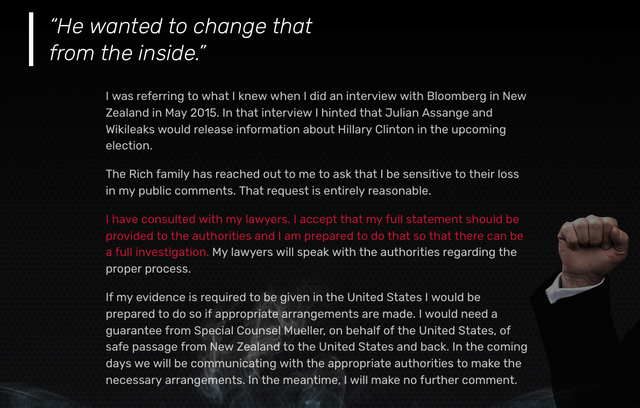 (www.kim.com)
I saw the Seth Rich revelations just released by KimDotCom above, on his website kim.com (all links will be below). So I decided instead of talking myself I would let you the viewer read the statement put out by Kim.com mixed to the Song "Mr. President" which appears in a music video on the Kim.com website and has been one of my favorite songs for a long time.
Hillary Clinton has made Free Speech worthy of a death sentence for Shawn Lucas and Seth Rich, now let's all unite and turn the tables on her and her cohorts and give them the death penalty.
This is further confirmation that Seth Rich was the source for wikileaks. This means the Russian hacking narrative is and always has been complete garbage. So let's all come together, and share so much info about Seth Rich that the mainstream cannot ignore the story, let's force their hand by making #SethRich the number one # online.
Enjoy The YouTube Film:
This Video is Also Available on Alternative Video Platforms (Vote with Your Views):
Alternate Platforms:
Vid.Me: https://vid.me/wJ44
Links for More Research:
Music Credit:
"Mr. President" - Kim Dotcom, Printz Board and Sleep Deez.: Video
Help me out by up-voting and re-steeming this and or by making me an Independent Journalist by funding me on Patreon with monthly support. My Patreon
Don't forget to follow me @TitusFrost for more of my work coming in the near future...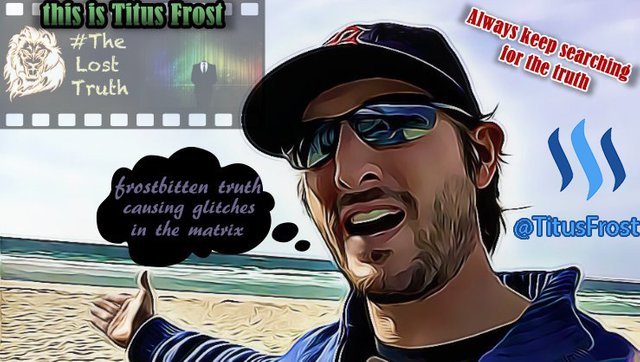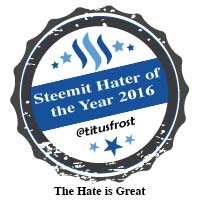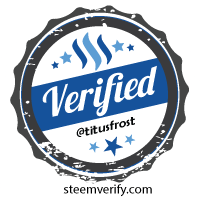 You can also connect with me on: