WOW!!!
I just read this....
From PBS/giphy:
"Sad news straight from our favorite childhood street. Three beloved original cast members of Sesame Street have been let go.Bob McGrath (Bob), Emilio Delgado (Luis) and Roscoe Orman (Gordon) have been fired from the classic children's show after 45 years". 
In case you don't remember the names.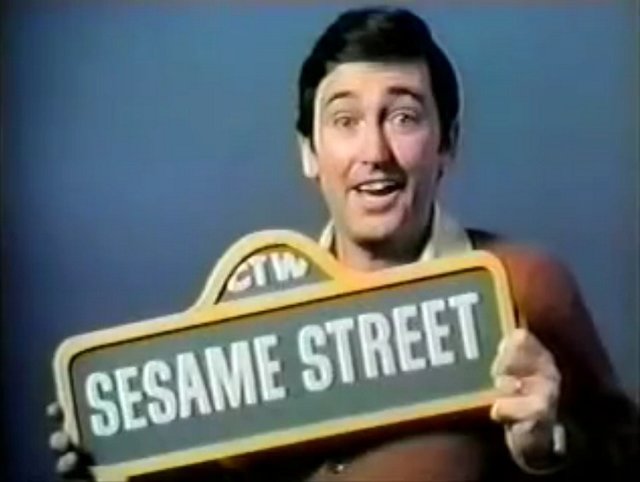 Here's Bob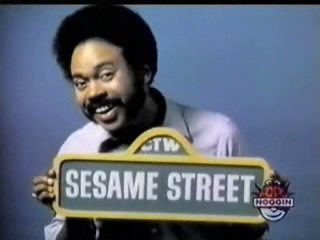 Here's Gordon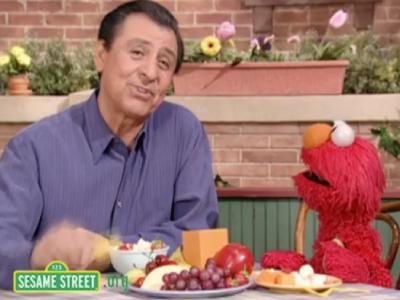 Here's Luis.
Bob told an audience at Florida Supercon that he and his two fellow castmates have been "graciously let go," according to The Muppet Cast podcast. 
"I have completed my 45th season this year," McGrath said. "And the show has gone under a major turn around, now going from an hour to a half-hour."
"HBO has gotten involved also," he added. "And so they let all of the original cast members go, with the exception of Alan Muraoka [who plays Alan, the owner of Hooper's store], who is still on the show and who is probably 20 years younger than the rest of us, and Chris Knowings [who plays Chris], who is also young and they are terrific, wonderful people."
Here's from Twitter....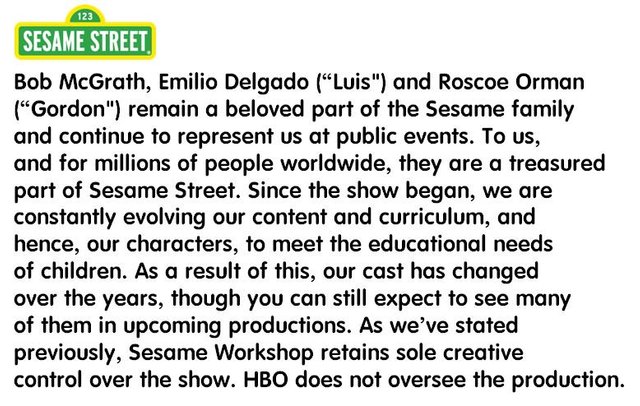 What a bummer.
I guess Elmo isn't so happy today!!!