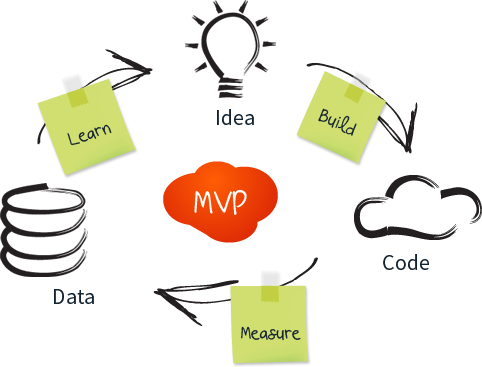 Our team has prepared release of the MVP service and provided access to it at http://ico.aida.market We will be glad to receive feedback from you in discussions in the chat of telegrams https://t.me/aida_market
Also another important announcement: Thanks to close communications with our community, we are also ready to introduce new adjustments to the economy of tokens. Many of the users and participant of the crowd funding expect the tokens to use them on the platform. Previously, we did not attach any importance to this by focusing on the business model of the service itself. And after consulting AIDA service team offers a new economy of tokens for users of the service and crowd sale, and not only for ICO, but also as a Utility-token with an element of a financial instrument for the service participants.
So what is it:
Now the owners of the tokens will be able to participate in transactions between the Customer and the Performer, acting as the guarantor of the Performer, providing a pledge to the supplier of raw materials in the form of tokens for the transaction amount, if the Performer does not have enough funds to purchase raw materials. In this case, both one or several token owners can become guarantors within the required number of tokens to secure the transaction. Having acted as a guarantor, the owner of the tokens has the right to receive a reward, which will be accrued according to the agreements with the manufacturer, and the smart contract will ensure the execution of agreements on the transaction. The manufacturer offers the size of the reward itself, but not less than 0.5% of the transaction amount.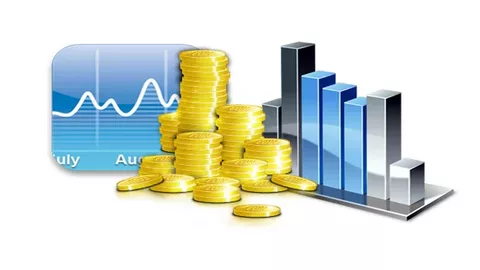 The owners of the tokens will be able to participate in the transactions and see the manufacturers' requests on the specialized page of the marketplace with all the conditions for participation in the transactions. If no one has responded to the request of the guarantee from the owners of the tokens, this may mean that the Performer's terms did not attract the Guarantor or the Performer did not inspire confidence. To trust or not to the Executor is decided by the community itself, as it carries the risk of losing security tokens. This is an additional opportunity for both performers (manufacturers, logistics and warehouses), and owners of AID tokens — to earn more with the help of the service.
Redemption of tokens by the service will be carried out only from the primary owners of the tokens, identification will be carried out by e-mail and the purse number of the owner of the tokens. The terms of redemption are specified in the previous article https://medium.com/@aidaservice/announcement-of-changes-in-ico-service-aida-ab3de421f97a and on the ico website https://ico.aida.market/index.php?ico The tokens will not be burned for redemption, but will be available for purchase in order to participate in transactions and earnings on a surety.