Good afternoon! AIDA service is here.
The weather today is a blessing, and while we are enjoying the sun in Almaty, our CEO @ ualixan88 is visiting construction sites, is acquainting with the development plan of the Kostanay region for housing and industrial zones. Visits factories of concrete / panels, brick mills. Acquainted with the major producers of the region.
We, in our turn, always strive to keep abreast of all developments, especially those related to the construction sector in Kazakhstan, having experience working more than 15 years, this topic is very close to us. And having felt all the pitfalls of this business, We started to create a service that would solve the problems we have faced. But we have created a service that solves 90% of all problems that can arise in ANY business. After all testings of the service, we will integrate our service in such spheres as: equipment, furniture, food, computer components and others.
Therefore, when visiting plants, manufacturing, we try to help them, automate, improve business processes and bring our best from AIDA service.
(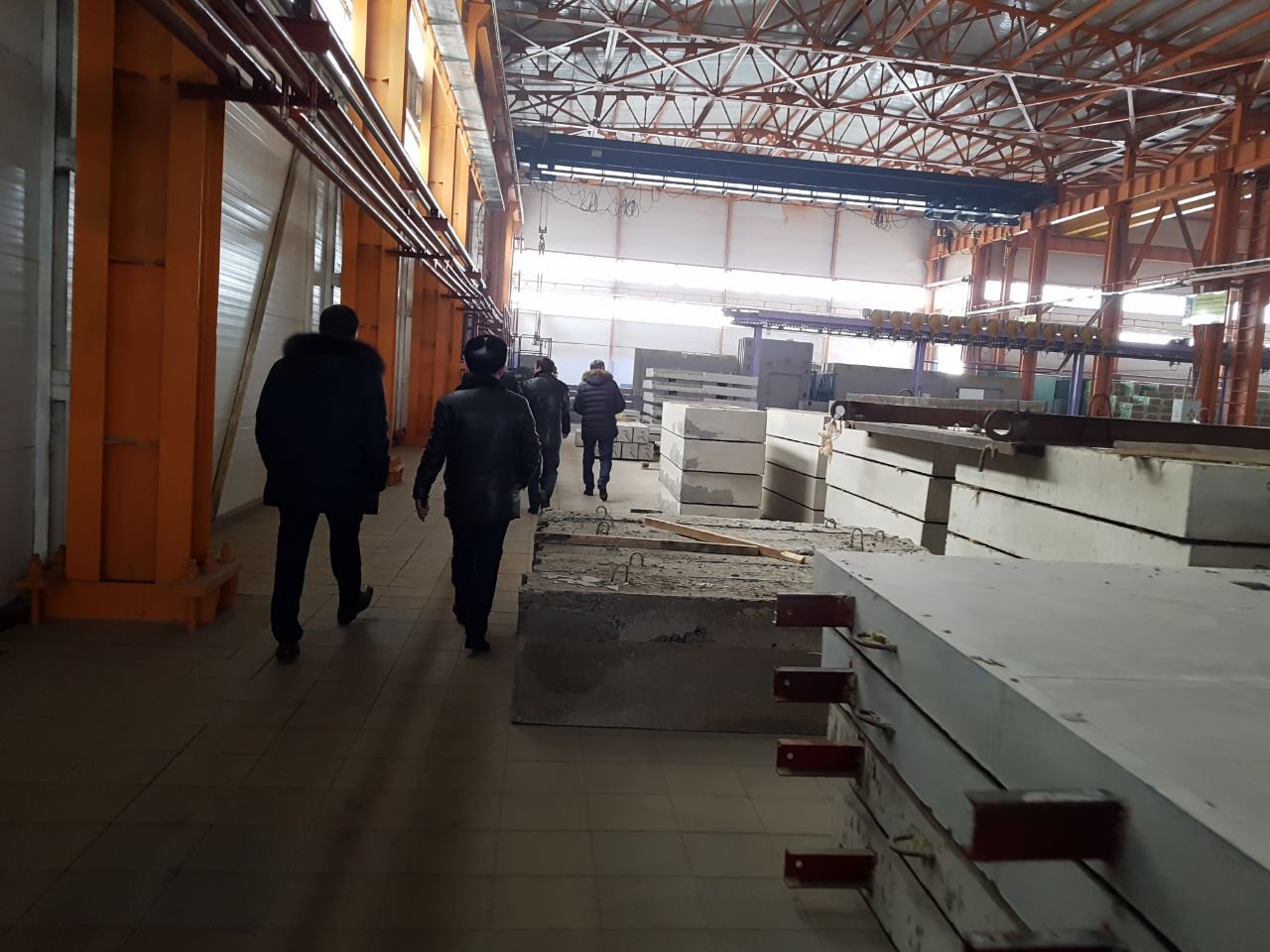 )