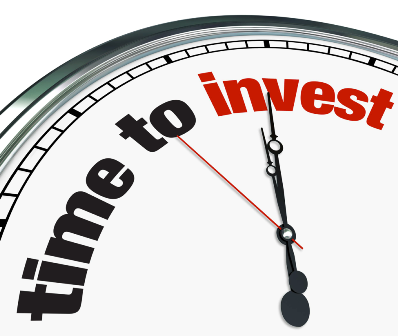 So, the first reason is ...
• It's no secret that recently there has been a noticeable decline, and then the growth of the value of the crypto currencies, and therefore the risk of the volatility of the exchange rate has greatly increased. And investing in AID-Token is a good and clear way to protect your savings, because based on the terms of our smart contract, any participant of the crowd sale can safely withdraw the invested amount.
• The second reason is that the company intends to buy tokens at a price no lower than the market price, and if you look at the Whitepaper you can understand that tokens will be redeemed at a cost four times higher than their initial by the end of 2019, this implies an unambiguous conclusion, investing in the AID-token is an affordable and easy way to earn.
• Third, Utility-tokens with an element of a financial instrument. Now the owners of the tokens will be able to participate in transactions between the Customer and the Contractor, acting as the guarantor of the Contractor. Having acted as a guarantor, the owner of the tokens has the right to receive remuneration, the amount of which the producer offers, but not less than 0.5% of the transaction amount. This is an additional opportunity to earn more with the help of the service. Read more _____
• Become a representative of AIDA service. Those who bought more than 50,000 tokens can become a representative of the service and receive 10% of the profits in their own region. All instructions and information will be given, you only need to buy 50,000 tokens.
• Finishes our TOP-5 such an interesting moment, as well as an additional opportunity to earn on the master node. Crowd sale members who bought from 20,000 tokens will have the opportunity to host a master node, which gives them the right to receive commissions from processed transactions.
If you read our article till the end, but have not yet purchased our tokens, we advise you not to hesitate, because we will redeem the tokens in the beginning from those who bought them first.
Good luck to you dear readers and wish you lesser SCAM projects on the way.
With love, your AIDA Service.