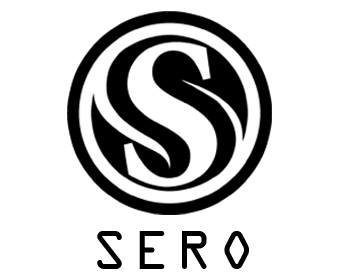 people want to protect their medical history from being leaked to avoid discrimination. Some people do not want others to know how much they earn or spend per time, therefore their financial transaction information does not need to be made public, again most companies may not want other companies to know their progress reports, as such there is need to protect every information and data relating to their company progress reports.
Lack of adequate security of DATA and personal information has led to numerous leakages of personal information from the internet applications. So many Data have been compromised with or without the, owner's knowledge. The level of insecurity of Data in the existing centralized platforms is alarming and affecting both individuals as well as organizations that lose their essential information on daily basis.
However, in an effort to address this privacy situation, Dash, Zcash and Monero were created. Although they have a few features enabling privacy and they have been able to change the transaction process without changing the transaction results with this, cyber hackers and other criminals find it difficult to get complete information directly using 'Mixed currency" method. This method has helped the existing privacy coins to strive. But the issue with these existing privacy coins is that they do not support Smart Contract.
SERO AND ITS POTENTIALS
SERO is the first and of course the best coin protocol that is designed to completely protect user's privacy. And the beautiful aspect of SERO is that it doesn't just protect user's privacy but also support smart contract using Zero knowledge proof by adopting innovative UTXO+ Account mixed mode. Also with the use of SERO as the world's first privacy protection coins every developer who wants to create a privacy coins and use them in their DApps will be able to do so with ease and such DAPPs will have privacy features. To further enhance privacy, SERO has built the a ZERO – Knowledge proof encryption library that is the fastest in the world, otherwise known as SUPER- ZK . This SUPER –ZERO KNOWLEDGE (super –ZK) is designed to initiate transaction above 2o times the latest ZK – SNARKS which is used by Zcash. In the ZCash – transaction, it usually takes up to 2 minutes or above to complete conformation, but SERO- CHAIN has improved that by redefining the encryption performance to be above 20 times faster using.

several protocols are designed by SERO that have allowed a combination of complete privacy protection and Smart Contract to become a reality in the cryptoworld. SERO is actually transforming the blockchain structure with its unique features. it is a great deal to realize that with SERO privacy protection is made available several types of Applications and it really difficult if not impossible for cyber hackers to hack into users accounts and steal information by encrypting NIZK algorithm .
SERO AND SMART CONTRACT
SERO is created as the first blockchain platform in the entire world that has been able to discover and implement total privacy protection of blockchains using a non interactive zero – knowledge proof. This is different when compared with the privacy protection of other blockchains technology that is already in existence. The very interesting aspect of SERO is that, in addition to offering a complete privacy protection to transaction, information and the accounts involved, SERO also supports Turing complete Smart Contract.
order than being able to support Smart Contract completely, another great advantage of SERO over other existing privacy protection blockchains is the fact that new crypto developers can easily use the platform to create their personal encrypted crypto which supports Smart Contracts based on SERO –CHAIN.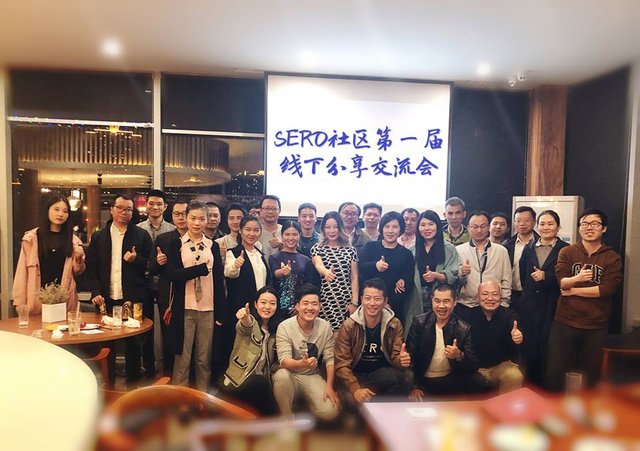 Nevertheless, the team has gone ahead to introduce SERO Version 1.0 release which is made up of NIZK encryption algorithm. This NIZK is designed to be optimized enough to reduce the memory resources that is required as well as cause improvement in the computational efficiency. SERO unlike other Blockchain for privacy protection is related to Decentralized applications which have made its use case to be numerous.
However, the 3 in 1 site assembled by SERO is enough to offer total privacy protection solutions for several DApps such as that of SERO and other advanced innovative technology platforms. There is also ALIEN protocol which is a protocol that is able to handle security challenges within the transmission of information in Decentralized network. Another one is called CATROL protocol this is able to protect Decentralized networks while offering privacy protection for every node in the internet.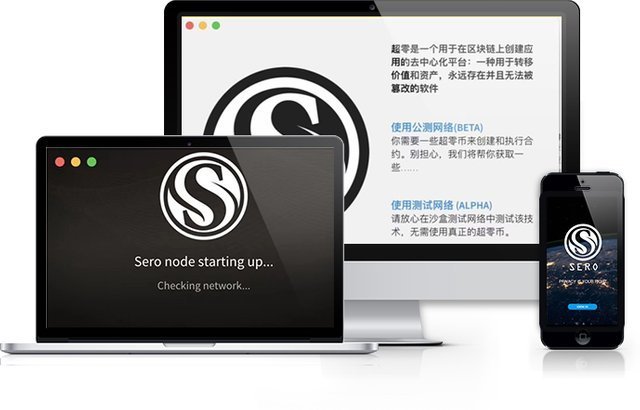 Indeed SERO (SUPPER ZERO) platform has been designed to transform the existing blockchains while completely providing privacy protection and other benefits.
OUTSTANDING FEATURES OF SERO
Apart from the goodness of SERO Chain described above, there are more innovative features that make SERO the best privacy protection platform in the world.
SERO is rebuilding the storage structure of Ethereum , by using UTXO + Account mixed model, SERO is designed to allow privacy and security features for every token that is created on SERO BLOCKACHIN. This unique design of SERO provides scalability characteristics to SERO blockchain . That is why any developer can issue their own token and DApp using SERO chain
Website: https://sero.cash/en/
Whitepaper: https://sero.cash/en/uploadfile/upload/2019052010565112.pdf
Telegram: https://t.me/SeroOfficial
Facebook: https://www.facebook.com/SEROProtocol/
Twitter: https://twitter.com/SEROdotCASH/
Reddit: https://reddit.com/r/SERO_Official
Medium: https://medium.com/@SERO.CASH
Bitcointalk username: funex
Bitcointalk profile: https://bitcointalk.org/index.php?action=profile;u=2281902;sa=summary
images are from sero websites