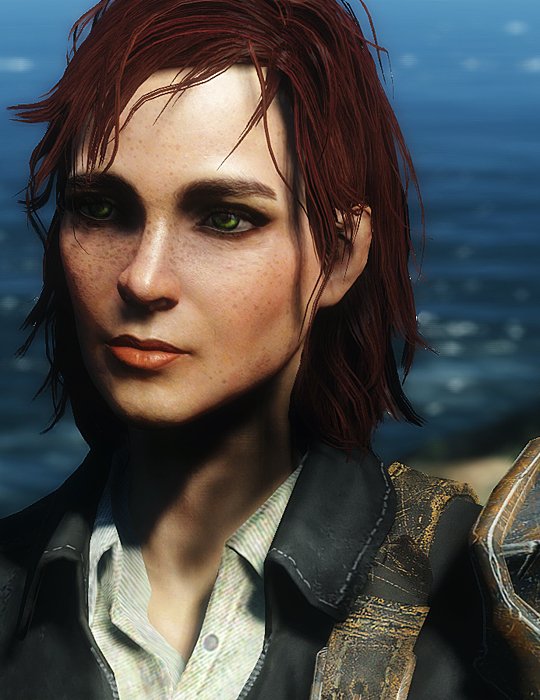 I love the Fallout series. Especially 4 because of Cait.
Battlefront series, KotOR 1+2, Dragon Age series, Mass Effect series, Divinity series, Baldur's Gate games, and Zelda all come to mind as well. It's hard to say.
When I was a kid, I would have said Zelda easily. Now I think it's kotor.