The Night Manager
Lately I've been watching a lot of mini-drama series that have seemed fantastic to me because of the way they manage to summarize super intense stories in so few minutes, they are basically series that do not have any kind of filling in their plot and instead try to always go to the center of the goal, develop directly without so many preambles, something that The Night Manager does fantastically through a plot that wastes no time and instead gives us great moments full of action, drama and suspense. This is a mini-series that offers us a taste of that world of international espionage where we can see the entire process of investigation and conspiracy behind an arms dealer, a super powerful man who has managed to extend his corrupt tentacles to the depths of world politics.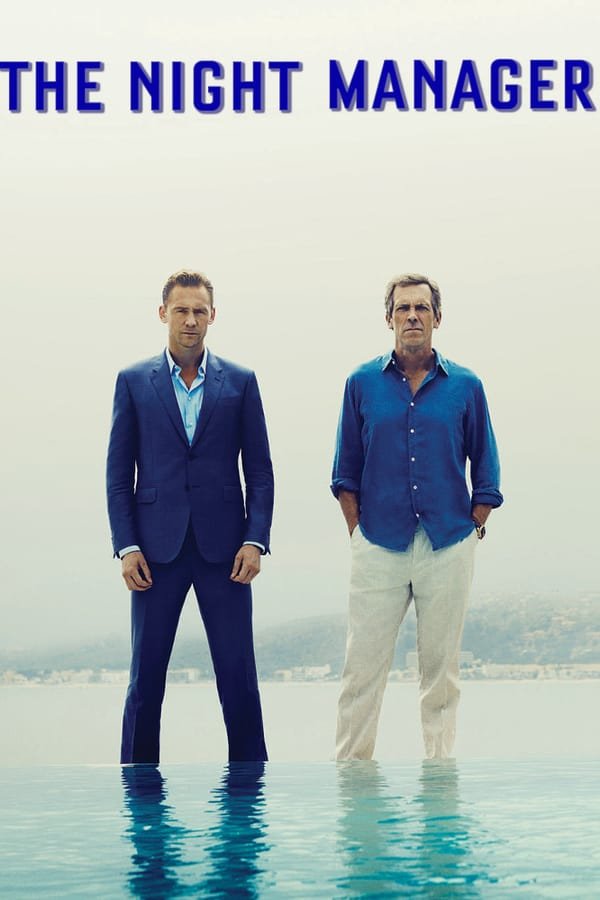 Source
The Night Manager is a super exciting series that hits us deeply because of the fast, intense and different way it tackles political issues related to the corruption that is created around arms trafficking in different countries in conflict, countries that use a man who basically plays the role of crime secretary providing all kinds of organizations and countries with weapons and other things that can favor their evil ends.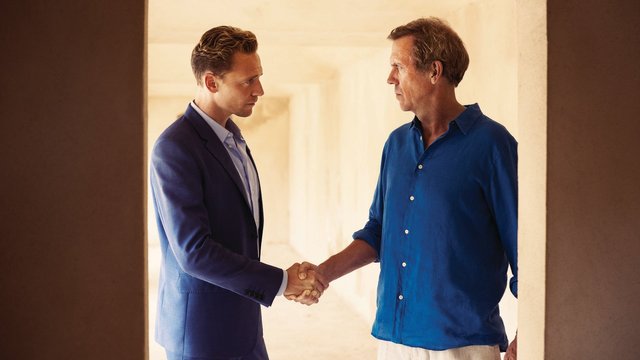 Source
The Night Manager's plot focuses on a British agent who boldly infiltrates a criminal organization dedicated to the illegal trafficking of arms and all sorts of artifacts after having lived a traumatic experience that turns this mission into something more than a simple job, all this conspiracy game that is built through the character of Tom Hiddleston is fascinating because we can see how this man quickly and through dozens of maneuvers organized with the help of British intelligence services, it is possible to enter the deepest part of this organization to the point of acquiring a place of utmost importance within the criminal scheme of the character interpreted by Hugh Laurie, an extremely calculating man capable of anything for money, who is initially deceived but who then turns this whole play around to put things in his favor and lighten the burden of being a "victim" of a secret operation by intelligence services; Well, that victory doesn't last long.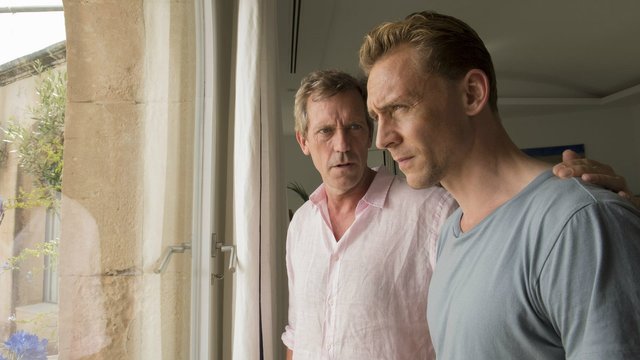 Source
The whole series takes place under a veil of mystery, suspense and constant betrayals and secret plays that give that touch of spy film to a series that achieves many memorable scenes thanks to that atmosphere and a group of actors who transmit us a dose of emotion and drama tremendous, we see actors starring in dozens of situations full of tension and especially much drama for all this criminal background and conspiracy that the series built at the beginning.
This is an excellent series for those who want to see something entertaining and dramatic but not too deep and elongated, because in this series the chronology of the facts is very fast, we do not have those constant waits to see different closings in the sub-plots, here each sub-plots is developed in the foreground to conclude quickly and bring the necessary to the main plot which is the search for a way to deceive and capture an international criminal. In addition to having a careful and direct plot where events take place at an accelerated pace, we also have a fabulously constructed visual spectrum from some very particular settings that remind us of those classic scenes from the James Bond films, yes, all the setting and photography of this series is very similar to the classic films of 007, even with a plot that reminds a lot of those missions where 007 had to do all sorts of things to defeat a very charismatic but evil villain.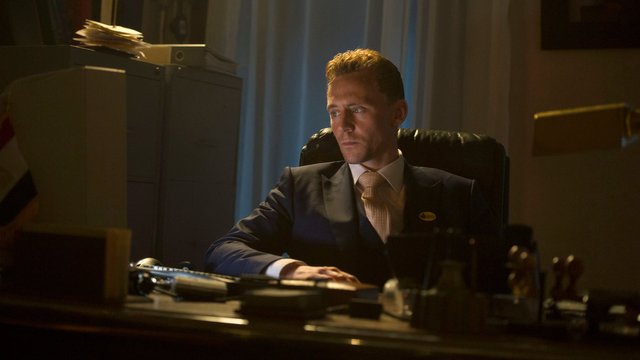 Source
No doubt this is a series that any lover of classic spy movies should see, a short series but perfectly compressed not to feel too accelerated or as if something had been missing. Basically, as I told you a moment ago this series could be defined as a 007 movie counted in 6 episodes, where the characters stand out enormously for the great argumental work behind the whole series.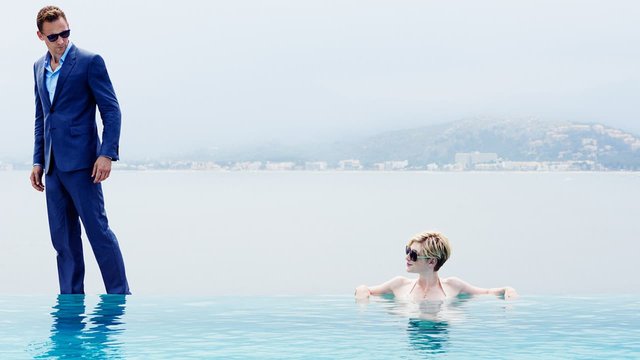 Source
---
My Review: 8/10