Golubac fortress - The Order of the Dragon
Medieval fortress Golubac is located on the right bank of the Danube, which is the entrance to the Djerdap Gorge. Throughout history, it has been ruled by Serbs, Hungarians, Austrians, and Turks.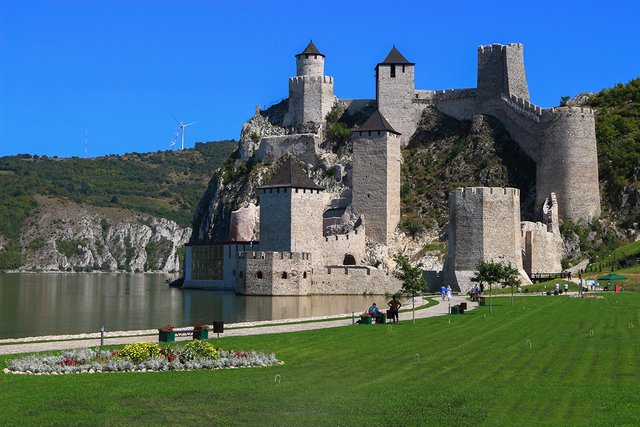 In the 15th century, the twenty-four most worthy European knights, personalities of high moral principles, were members of the First Order of the Dragon. The honorary place of the first knight - the first among equals - was despot Stefan Lazarević, the ruler of Serbia. The main task of the order was to protect Christianity from the Ottoman empire.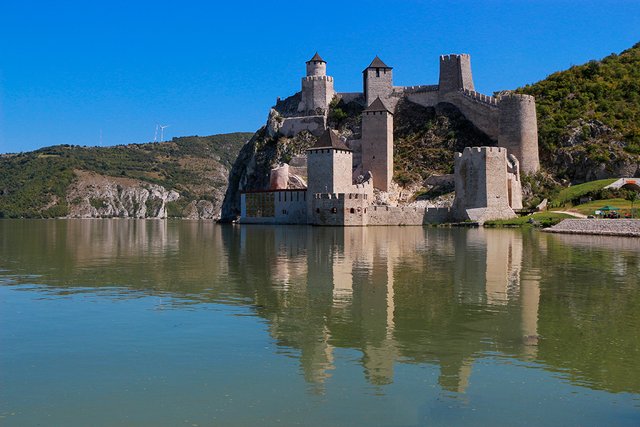 Golubac fortress - The rampart of Europe