Keyword Research Guide 2019 with Free Keyword Research Template
Can you imagine a building without Bricks? You must be thinking I am kidding. That's how any SEO expert would react if there is mention of Search Engine Optimization without Keyword Research.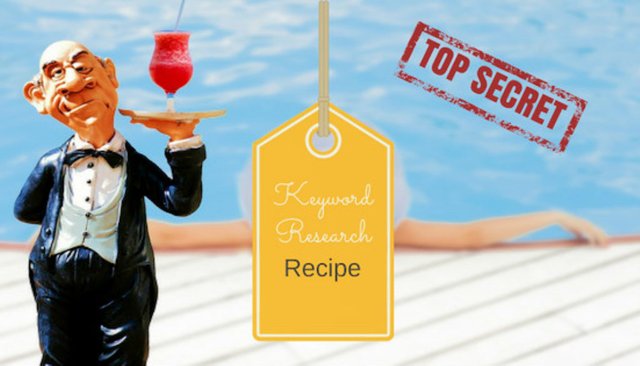 What is Keywords Research?
As a matter of fact, this forms the basis of your SEO strategy. Actually, the very first Step involves identifying the Trigger words for your content. This is what brings your web property at the top of Search Engine Results Pages (SERP) when users search for a given keyword on Search Engines.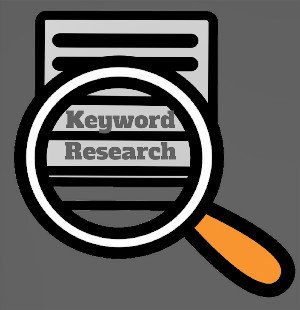 In other words, this process of research in discovering & spotting the most apt words from varied sources for your content is termed as Keyword Research.
Think about it, if everything around us is changing & evolving, do you feel that SEO is eternally the same.
Now, let me show you how to choose your keywords for SEO in 2019. These are the techniques which experts use currently to rank on top of SERPs:
I am sure you want to learn more about these crazy keyword research techniques which will catapult your rankings and turn you into an SEO superstar.
Now, you must now be yearning to know them! Remember, everyone was a beginner once, we have all been there.
So, are you Ready now?
Come on, let's begin!
To start, the primary objective of any keyword research strategy is to draw the attention of people who are looking for something relevant to what you've to offer. They should appeal to the user and draw him closer to click and visit your website.
This 2019 keyword research guide will provide you with a structured but yet simplified keyword research process involving 4 steps.
4 Easy steps to Keyword Research
No.1 – Finding Keywords in your niche
No.2 – Collation from specialist tools
No.3 – Conceptualize based on topic
No.4 – Consolidation for relevance