Search Engine Optimization | SEO | Content worth of attention
Search Engine Optimization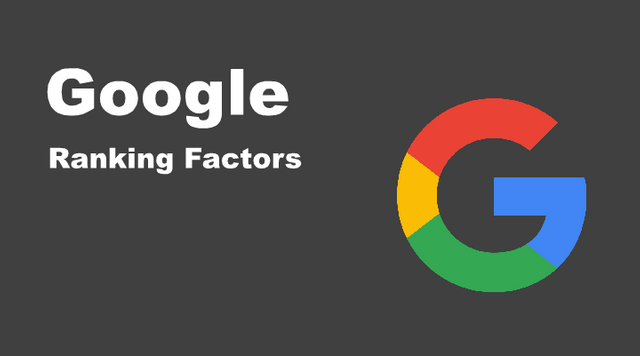 Hello and welcome to our new steemit blog. In this article, we're going to talk about some important content that is essential, if you're looking forward to do some basic SEO for your website.
Search Engine Optimization also called SEO is a technique used to make a website Search engine friendly for better ranking.
In this article of Podina Tutorials, we will give you some simple Search Engine Optimization (SEO) techniques to improve your knowledge for the visibility of websites or web pages for multiple search engines.