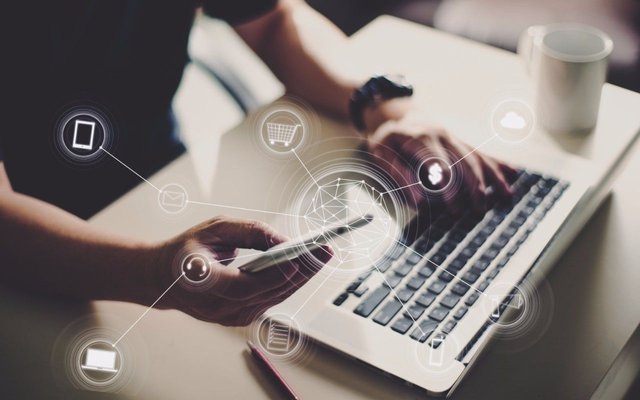 In an earlier post about Steemit SEO I mentioned:
I discovered that Steemit.com has been smart and having all links to NoFollow until a user has reached a certain level of Reputation. I do not know exactly what the threshold score is but I think it is a good idea to prevent people who would use Steemit only for SEO purposes.
After testing I discovered that it wasn't true.
For those who don't know what NoFollow links, here is a short description:
Nofollow is an HTML attribute value used to instruct search engines bots that a hyperlink should not influence the link target's ranking in the search engine's index. (Source)
I use a chrome extension called "NoFollow" which shows me when links are NoFollow. At first I was seeing that my articles on @ucluelet were NoFollow and all the one on my personal account were DoFollow. I came to the hasty conclusion that it must be because of reputation since everything I would look at articles from low reputation users, I would see NoFollow.
Here is an article that was in the "home" section before I voted for him: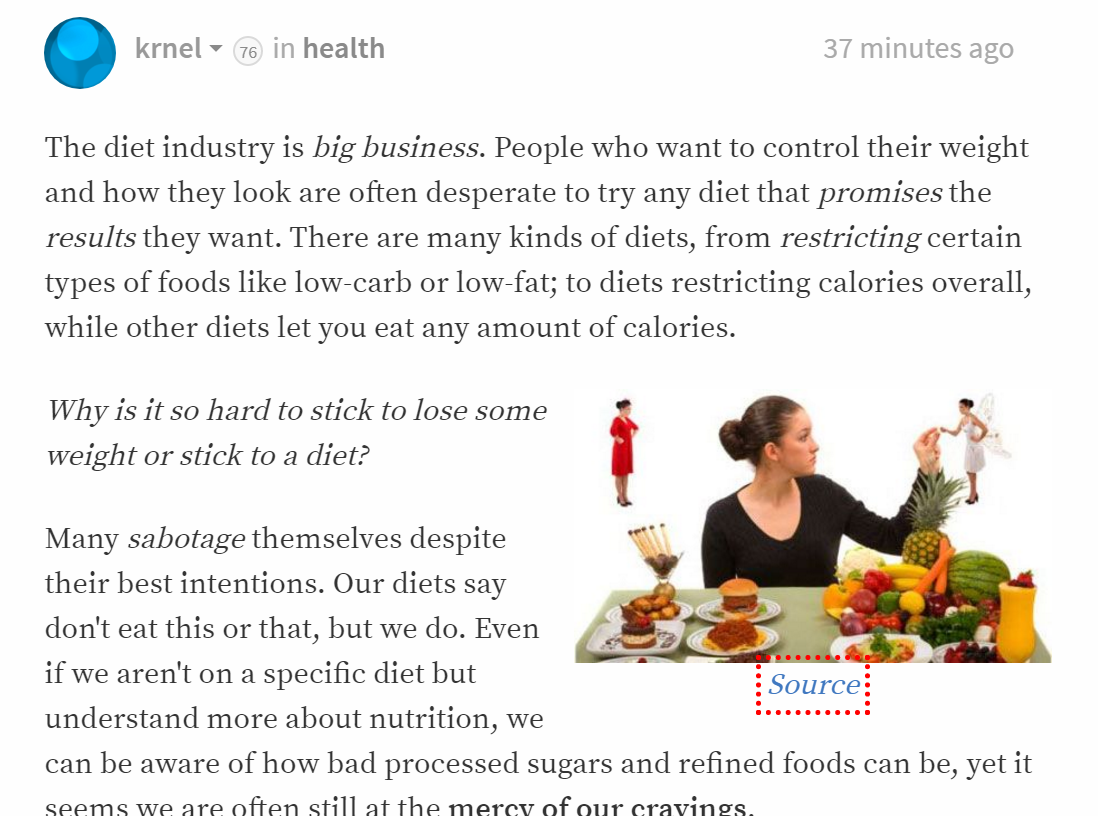 Look at the payout:

After I vote for the article: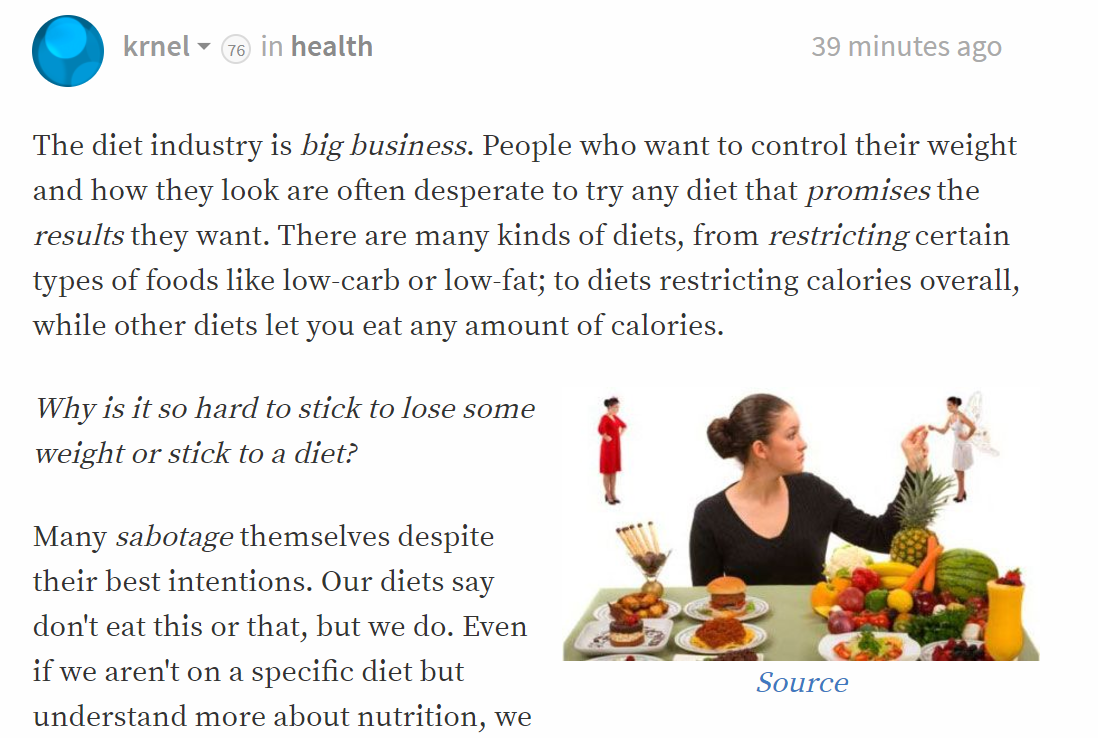 Conclusion
It seems that Steemit INC made the decision to only allow DoFollow links when the articles are "vetted" by a certain amount of RShare(voting weight)...which I think it even better than reputation.
In my head it one more reason to buy STEEMPOWER! That way, you can vote your own post so that you get DOFOLLOW on your links.