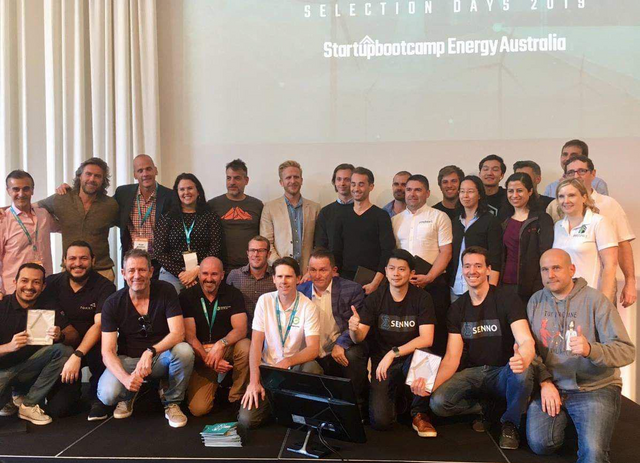 Dear community,
We have been selected for an acceleration program by Energy Australia on 15 Jan 2019 until 16 Apr in Melbourne.
Since August, Startupbootcamp' event has been scouting the best startups from around the world to join their 2019 program. This has led to record-breaking 650+ applications.
Now they have announced their final 10 from the 20 most disruptive companies in Energy Tech. Senno have spent the last two days in Melbourne presenting our business case. We are happy to announce we have been chosen! Watch the live announcement here.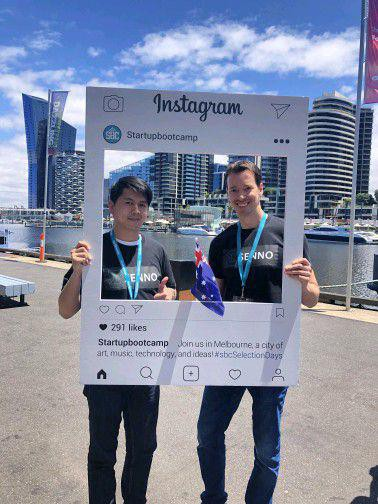 Elad Peled, founder & Lennon Tam, COO Asia Pacific
During this intense 2-day event, 'Startupbootcamp' will be calling upon 100+ industry experts, mentors and partners to help select the final teams. They will listen to the coach and help all the teams. They will also help us choose who we can best accelerate in our program starting 14 January 2019.
We are happy and excited about this great opportunity to meet investors, make new partnerships and enhance our dev.