Semux - RC 5 released and new Bounty Campaign
The SEMUX Project developers just released RC5 of their preview wallet. Go and download it here!
RC5 brings some more stability features and enhanced user experience. The old blockchain is still compatible - but it is recommended to upgrade!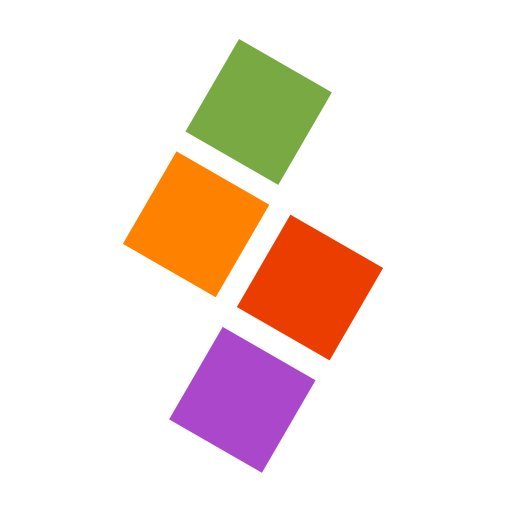 Still no SEM in your wallet?
We can change this!
official Airdrop
Join the signature campaign in the bitcointalk forum thread
new signature bounty
create a new signature for the bitcointalk forum - winner gets 1000 SEM! bitcointalk forum thread
Upvote this thread!
If you are upvoting this thread and post your SEM Wallet Address, I might reward you! under all upvoters I will pick 3 candidates to win 25 SEM each! - Upvote till Jan 2nd 2018!