Spain out of Euro 2020
It was a great game between two of the most powerful teams in Europe. It was a final before it's time. The full time result ended with a result of 1-1. A goal from Federico Chiesa, and from Alvaro Morata.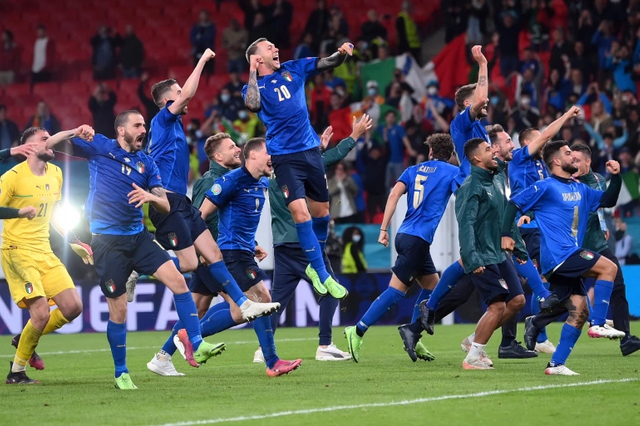 Moving on to extra time, none of the teams were able to score the winning goal. It was time for the penalties. Jorginho's spot-kick was able to seal progress for Italy who have not been beaten in their last 33 games, and they were able to move to the Finals of the Euro 2020. They will face the winner in tonight's game between England and Denmark.
Al Jazeera sport magazine wrote the title "Italy edge out Spain on penalties to reach Euro 2020 final".
Stay tuned for more posts and information about the Euro 2020 !!