3 Reasons Why You Should Date Yourself, Contributed by Anonymous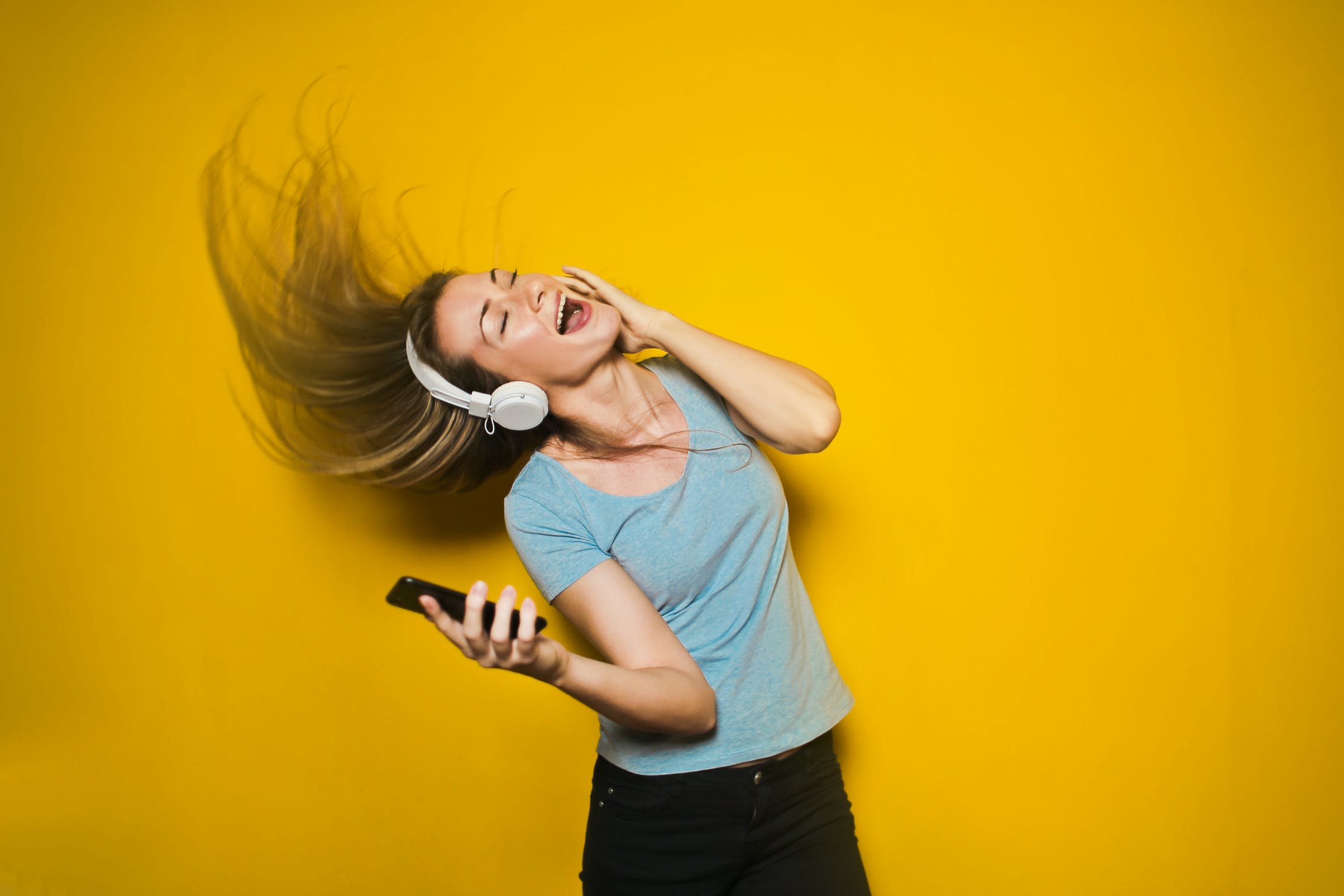 Selfishness is not always bad. Sometimes, you have to be selfish to become successful but the question is, to what extent? Well, it's a little bit difficult to answer. I'd say, as long you don't make a habit out of it, and you're not harming others with your selfishness, it 's okay.
It's good to have a lovely friend and date him/her, but sometimes, you need to be selfish and date yourself. How could someone date themselves? A lonely date. Is it worth trying?
Wouldn't your friends laugh at you? Well, let them do whatever they want, as long as you understand what are you doing and you have reasons to do so, then there is nothing to worry about. After all, you're not doing a candlelit dinner alone at the restaurant. In this article, we'll discuss the reasons why you should sometimes date yourself too.
1 - You're more valuable than you think
No matter what people say about you, you are valuable. You need time to recognize yourself, to understand your skills, and to explore the ideas. Yes, it is important to have good friends and spend time with them too, but it is equally important to look yourself in the mirror because it doesn't lie. And guess what? Your shadow is your best friend.
It doesn't sound normal to go on a date with yourself in a restaurant, but when you date yourself, you get time to think. To think about your personality, your goals, and your future plans. Every human has a unique set of skills. Dating yourself can help you see what skills you possess​.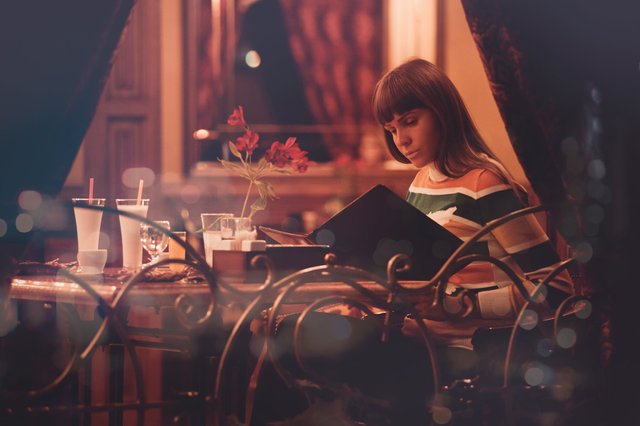 2 - You can order whatever you want
When you're alone at the restaurant and you want to eat some spaghetti, then you can order it without worrying anything about anyone. You don't need someone's approval to do so. Nor do you have to impress your girlfriend by eating salad just to show her you're taking care of your health.
When you're alone, every bite will be delicious because you're completely focused, and you don't even need to worry about dropping your girlfriend at her home on time. You eat comfortably, pay the bill, and return to home or work.
3 - Who knows the future? Learn to spend time with yourself
That's the most important reason for dating yourself. We never know what's next for us. You need to know how to spend time alone, and you must feel comfortable with it. Loving someone is great, but destroying yourself and thinking that you would die without someone is another thing.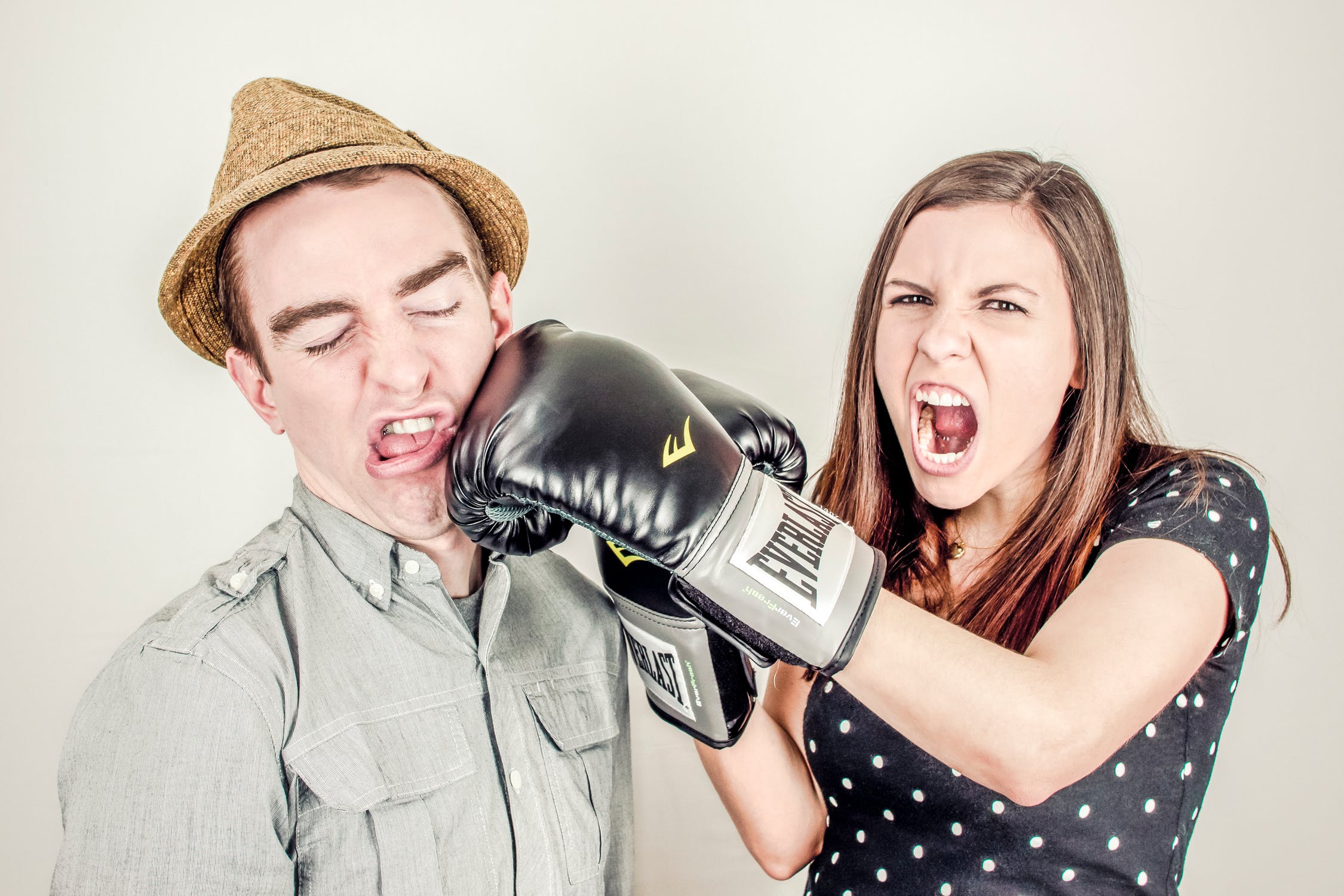 If you never practice spending time alone, and you're unable to be comfortable and happy with yourself, how are you supposed to get through a breakup? Some people get affected so badly by their breakup because they feel like their life is stopped dead in their track. Become happy with dating yourself, and breakups should be handled much more easily.
It is important to love others and share happiness with everyone, but a little bit of selfishness can be good for you. Like I said in the beginning, as long as it's not a habit, and it doesn't harm anyone, all is good.