Selfishness is ok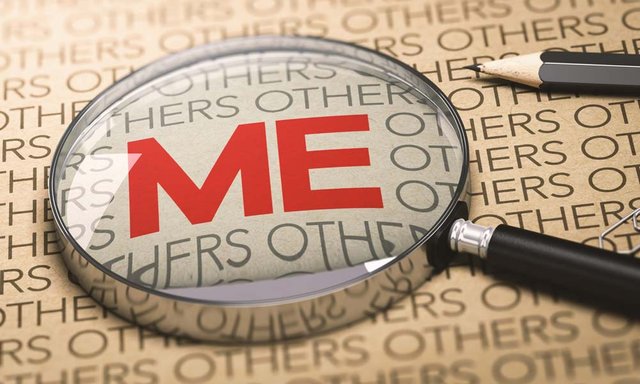 A healthy amount of selfishness is ok... why is that? Because if you care about others too much then odds are you don't care about yourself enough. This is the thing with people in rescue suffers from. You have to care about your own life goals dreams and happiness otherwise everything else will suffer.
It's not even the fact that other people won't want to help you in return (although that's not why you should do anything) but it's that they don't know how to help you. You are the only one who knows how to help yourself progress along your own spiritual quest. So just keep that in mind when u think about living your life for other people...
Because you will leave your personal quest vacant by doing so...