Before I start, I have to tell you that I suck at self introduction, but I'll try my best to tell you my story, from the beginning.
---
Let's start from when I first came to Earth. I was born in 1990, in a small unknown island in Malaysia, namely Penang, which has, in the recent decade, shot into fame and became a popular place to visit. I was raised in a family of four, that being my parents, brother and me. My interest in photography was largely an influence from my dad and brother. You can see in the picture below, where my dad held an old-school camcorder in his hand. And of course, that's me on the right.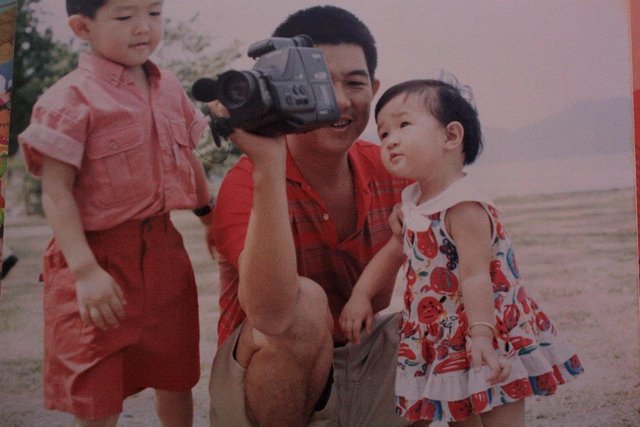 Frankly, I loved the place more when it was obscure. I loved the fact that tourists were rare species when I was younger. Now, it's crowded, congested, touristy and over-exposed. Call me selfish but if you experience similar situation in your hometown, you would probably feel the same. Nevertheless, I'm still proud of my hometown to have come a long way. Looking at the bright side, it brought out a breeding potential of the place and people. Penang is now known as the street #art hub and #streetfood heaven. Hailing from a place known for its food and diverse culture, you can expect to see pictures of food from me and some of my drawings. Everyone wants a piece of Penang, and I can give you that.
And so, I lived in this tiny island for almost 20 years of my life before I moved to the big city to pursue my tertiary education. And this is the capital city of Malaysia, Kuala Lumpur. I took up a degree course in English Language and Communication, making me a zero to hero. Believe it or not, I couldn't speak English prior to taking the course.
During this university phase, I was exposed to #theatre when I staged a Shakespearean play with my course-mates. It's a taboo to even say the title of the play, if you could guess what it is. It involved a lot of deaths, betrayals, and of course, witches. Any idea what's the title is?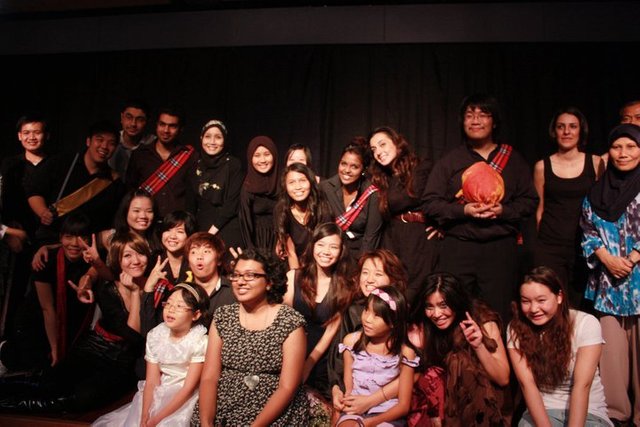 I started interning in a theatre in Penang, taking up positions as Stage Manager, Script Translator, and I even performed. That being said, my proudest #performance is undoubtedly Pearls for the Picking that was staged in Kakiseni International Arts Festival 2014. To this day, I am thankful to my director who chose me over other candidates and trained me from ground zero. He only had three months to mold me mentally and physically. I had to be able to perform under stressful situation and to stretch my stamina as it was an hour-long physical performance.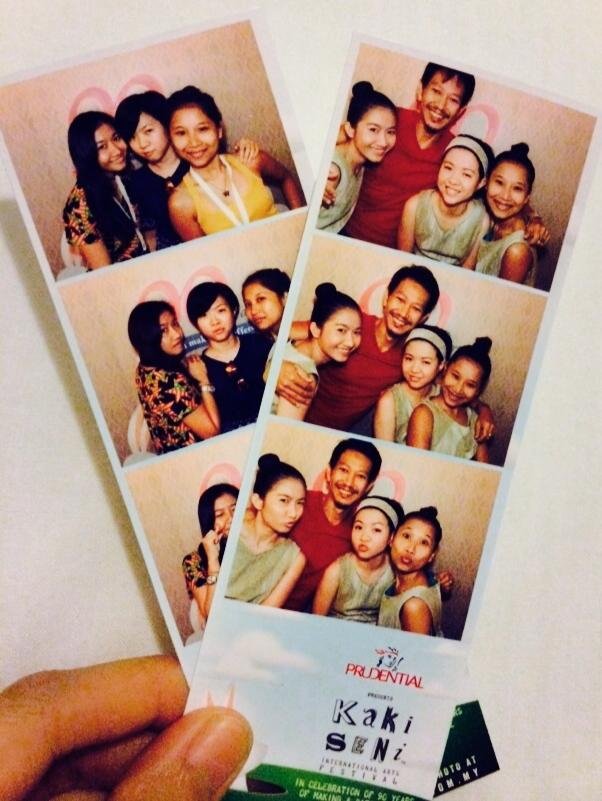 The picture above shows my director, fellow performers and me in strip photos.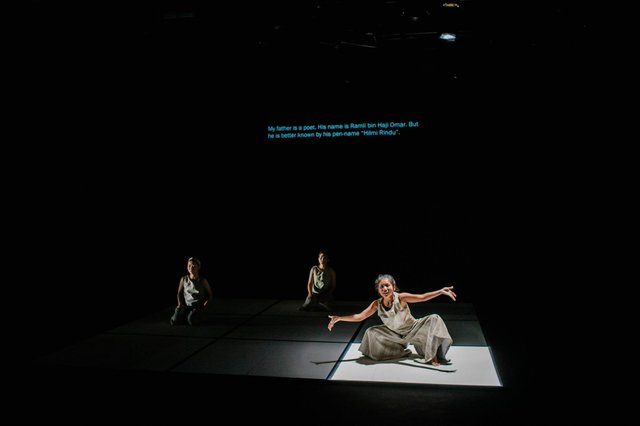 This was one of the official photos we had of the performance. I am the one on the left.
As much as I had fun with theatre work, I had chosen to leave those behind because I realised that it's simply not the path I want to take. Thus, I took a trip to New Zealand for working holiday. Those nine long months were hectic but fun - blueberries picking, diced apple processing, and HelpX-ing. One of the highlights of the trip was conquering Tongariro Alpine Crossing, which is a huge tick off my bucket list.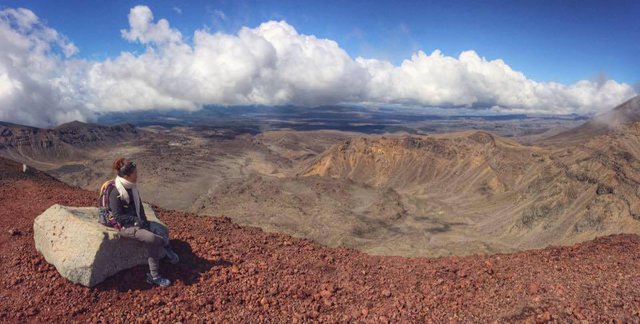 As you can see, I have done many different things for the past 28 years.
So, expect to see me posting about the following topics: travel, photography, theatre (Performance review), movies/series review, arts (my drawings), lots of food, and boardgames.
I hope you have enjoyed reading my story. Can't wait to show you more 😃