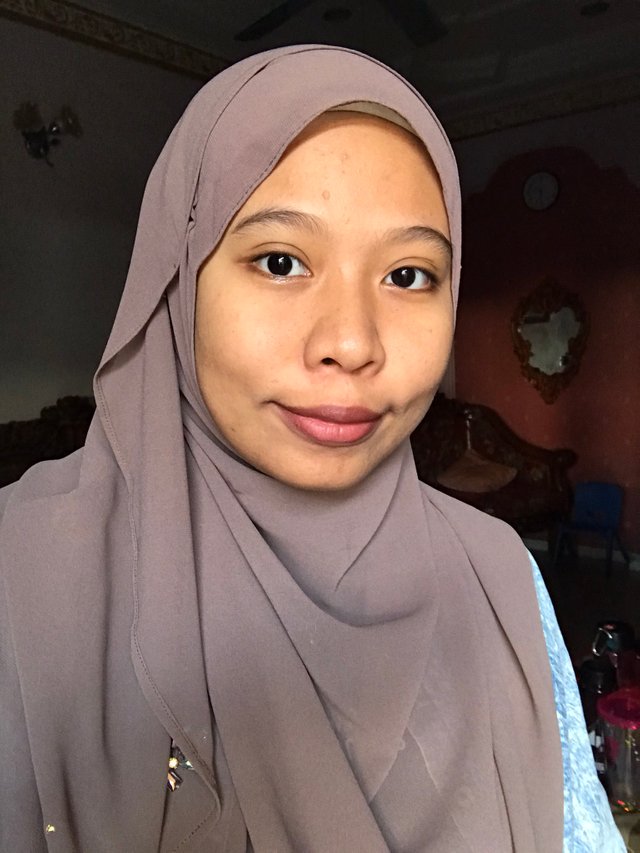 I am a Malaysian born girl named Aida Kamilia. You can call me Aida for short BUT if you want to make a phone call to my house, you have to state my full name as I shared my first name with my sisters. So, if you just stated only my first name, three Aidas will be running over to answer your call at once, aha! I love books, taking pictures, travelling, listening to music (specifically: ballad & pop) and binge watching Netflix!
This October, I will turn 21 years old and am currently, a sophomore at a Teacher Trainee college in Kota Kinabalu, Sabah. How time flies. Even so, as a normal human being, I'm still feeling homesick at times. Despite of being 1,560 km (969 miles or 842 nautical miles) away from home (my hometown is in Muar, Johor), I'm blessed to have such amazing friends that give colours into my life here.
Note: This account is created mainly for our Creative Writing course for this semester and also a bit of self-blogging. That's all for now, thank you for reading!