' SELFIE CHALLENGE Week #16'
'SELFIE CHALLENGE Week #16.
---
This is my official entry # 1 for @thatindianlady's Selfie Challenge Week #16.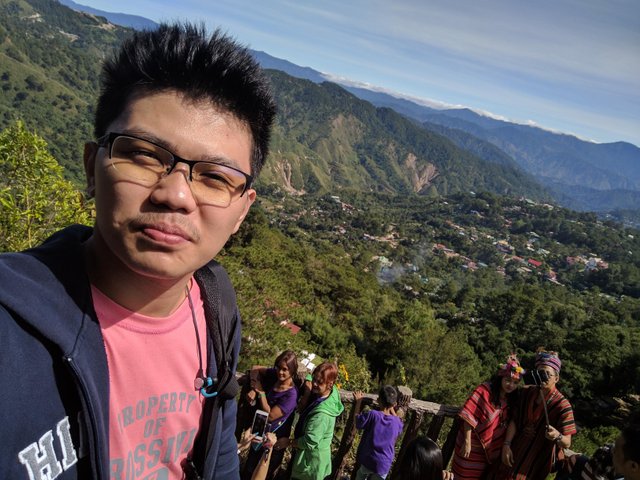 ---
Last January, i had a chance to have a 2-day vacation on the "Summer capital of the Philippines", the Baguio City in Benguet Province, Philippines. Called the "City of Pines" and "Summer Capital of the Philippines," Baguio City is quite popular during summer because of the unusual cool weather. On this selfie, i was on the observation deck of Mines View Park, an overlook park located on the northeastern outskirts of Baguio. In this observation deck, you can see the spectacular view of Benguet's gold and copper mines and the Cordillera mountains. Also here in mines view park, you can have a chance to get dressed in full Cordillera regalia -- bahag, shield and spear for the men, tapis for the ladies, vests and headdresses for both.
---
Camera: Huawei Nexus 6p
Location: Mines View Park, Baguio City Philippines
---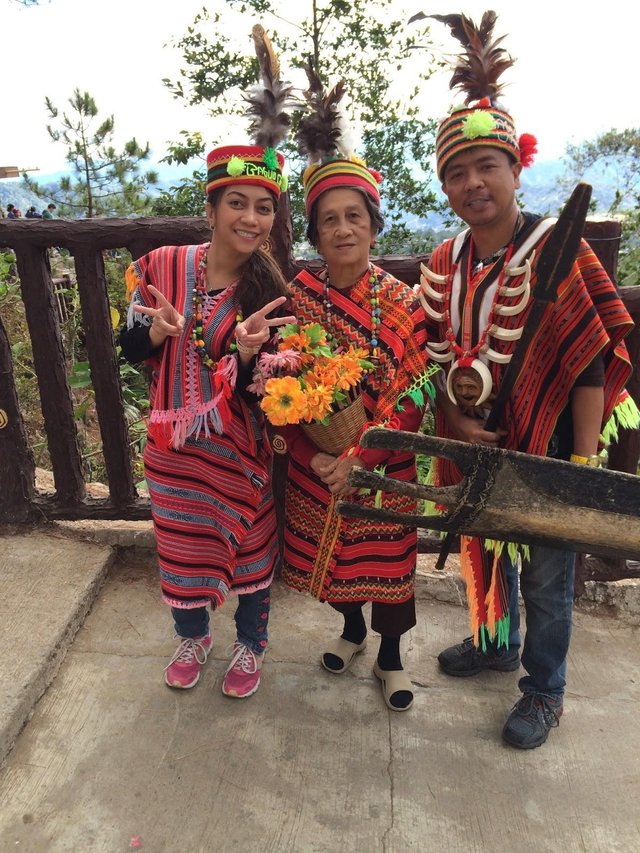 Image Source [https://goo.gl/images/aMtKEU]


this is the Cordillera Regalia if you're curious about it
---
Thank you for visiting, See you all again on my next blogs
STEEM ON!
@xbudeh
---


Created with Steepshot
View in the web app
[

](
https://play.google.com/store/apps/details?id=com.droid.steepshot&rdid=c